Life
Four Jewish facts for the 4th of July
What you need to know about Independence Day's Jewish connotations.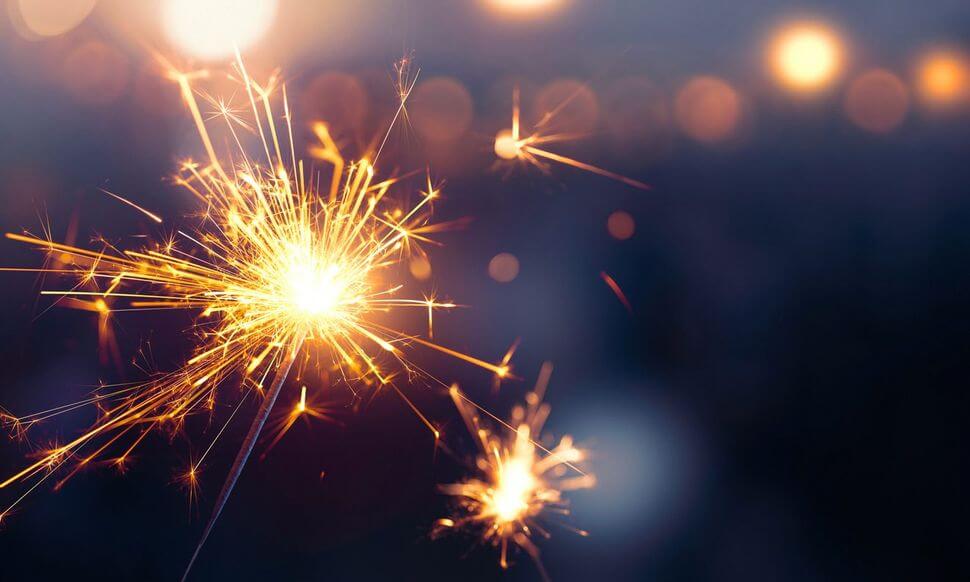 This week, American Jews will light candles for havdalah and of fireworks for the Fourth of July.
Most American Jews trace their roots to immigration booms in the late 19th or early 20th century. But when the Declaration of Independence was signed on July 4, 1776, there was already a significant Jewish presence in the nascent United States. Many were merchants or traders — and, it's important to acknowledge, some owned or profited from trading enslaved people. Jews went on to fight on both sides of the Revolutionary War.
However you're marking the holiday this year, here are some Jewish intersections with Independence Day to keep in mind.
Francis Salvador (1747- August 1, 1776)
The first Jew to die in the Revolutionary War was born into a prominent Ladino-speaking Sephardic family living in London. As an adult, Salvador left his wife and children behind to immigrate to Charleston, South Carolina in 1773, hoping to make his fortune as a planter in the American colonies. In order to do so, he bought 30 enslaved people upon arriving in the colonies; it was their labor that allowed him to become one of the region's prominent figures and, eventually, to get involved with the American cause.
Despite restrictions preventing Jews from holding office or voting, Salvador became the first Jew elected to the South Carolina General Assembly. He was killed by the British on August 1, 1776, during a skirmish on the South Carolina frontier border.
George Washington's letter
In 1790, newly elected President George Washington wrote a 340-word letter to the congregants of Touro Synagogue in Newport, Rhode Island — now considered the oldest standing synagogue in the United States. In this missive, Washington promised Jews equal rights and freedom from oppression for their religious beliefs:
"May the children of the stock of Abraham who dwell in this land continue to merit and enjoy the good will of the other inhabitants—while every one shall sit in safety under his own vine and fig tree and there shall be none to make him afraid."
Ironically, the synagogue's namesake and first leader, Isaac Touro, was an avowed Loyalist. During the Revolutionary War, he fled the colonies to British-ruled Jamaica, where he lived out the rest of his life.
Captain America
America's red,white and blue hero may not be Jewish — nor is Chris Evans, who plays the buff movie version — but Jack Kirby and Joe Simon, who created the comic, most definitely were. Brought to life in the 1940s, the first edition of the classic shows its protagonist punching Hitler in the jaw. Throughout the war, Captain America fought alongside the Allies, battling the Axis with his signature "stars 'n' stripes" shield.
Operation Entebbe
On July 4, 1976, while the U.S. was celebrating its bicentennial with great pomp and circumstance, 100 Israeli commandos were landing at Entebbe Airport in Uganda. Their objective? To rescue passengers of Air France Flight 139, hijacked by two members of the Palestinian Liberation Front and two German members of the Revolutionary Cells. In an operation that lasted just 90 minutes, the commandos rescued 102 hostages, killing both hijackers, 45 Ugandan soldiers and three hostages in the process. Five of the commandos were wounded and Lt. Col. Yonah Netanyahu, brother of current Israeli Prime Minister Benjamin Netanyahu, lost his life.
Irene Connelly contributed reporting.