News
Why go to one synagogue service when you can go to many? Congregants confess their love of virtual shul hopping
Now Jews can daven across time zones and denominations, checking out services at multiple congregations over the course of a few hours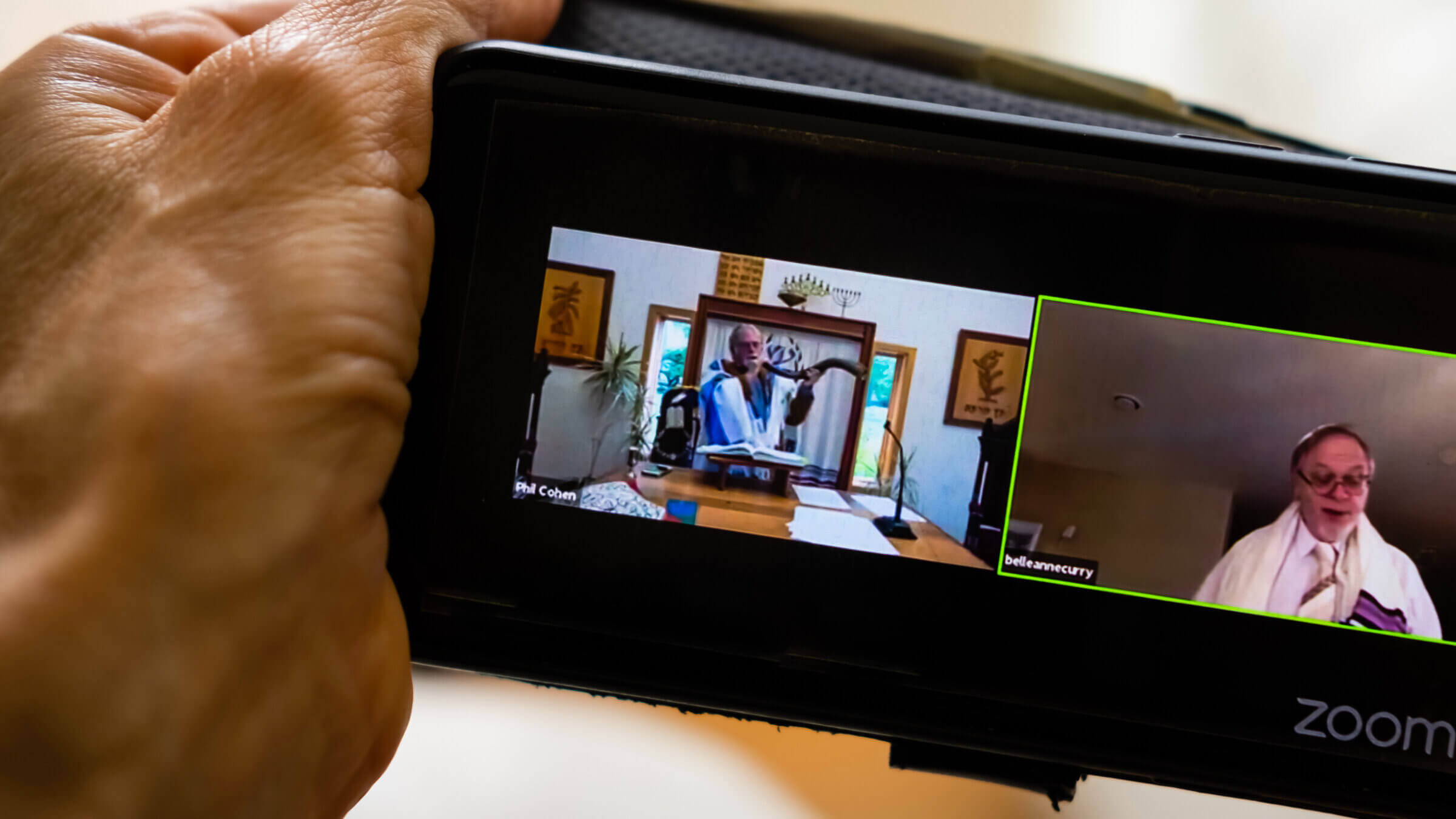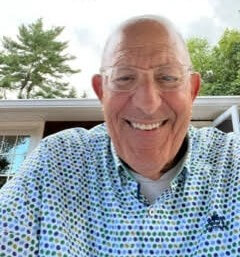 This Rosh Hashanah, Chuck Levine of Fort Lauderdale began watching services online at Park Avenue Synagogue, a Conservative shul in Manhattan, where he finds both the rabbi and cantor "engrossing."
Then he switched to Temple Emanu-El, which is Reform, and also in New York, because it was once his spiritual home and he and his non-Jewish spouse always felt comfortable there.
Then he checked out Temple Keneseth Israel, a Reform congregation in Allentown, Pennsylvania, that he used to attend when he lived there.
"The rabbi I knew retired and they have a new rabbi who I wanted to hear speak," Levine, 76, explained.
When COVID-19 turned synagogue sanctuaries into television studios, with cameras, lighting and tech crews, it also gave congregants nearly endless choices. Now Jews can daven across time zones and denominations, checking out services at multiple congregations over the course of a few hours.
Pray Shacharit in St. Louis and Ma'ariv in Minneapolis. Zoom with your congregation and then tap into the livestream from the one you used to belong to. One man in Georgia said he surfs through an average of a dozen synagogues each Shabbat. 
Call it shul hopping, or maybe shul surfing.
Many of those who shul surf say they are still not attending services in person for fear of catching COVID-19. Others just like to avoid the hassle of dressing up and leaving the house. Then there are those who simply appreciate the opportunity to sample. They can personalize a schedule of virtual shul visits that satisfies a multiplicity of desires, among them, listening to a particularly inspiring rabbi, and discovering how another congregation approaches a particular prayer.
"I generally do three synagogues on Shabbat online," said Susan Levine, 66, of Sonoma, California. Her all-California mix draws from both the Reconstructionist and Renewal movements: Congregation Ner Shalom in Cotati, Congregation Shir Shalom in Sonoma, and Or Zarua, in Berkeley.
For Levine, who uses a wheelchair, it's simply "easier" to participate in services from home, though she went in person to Shir Shalom on Erev Rosh Hashanah this year, her first time in shul since the pandemic began.
Alan Berg, a Southerner, emailed the Forward about his elderly parents, who are avid shul surfers.
"They hop around from New York to Chicago to Houston to Los Angeles," wrote Berg. "They enjoy "listening to rabbis of different persuasions and cantors with different styles."
They also appreciate not having to dress up, and the being able to get a cup of coffee in their own kitchen during services, he added.
Rabbis know that Jews do this.
Take Rabbi Ashira Konigsburg, chief program officer of the United Synagogue of Conservative Judaism. Her parents, like  Berg's, tune into several different synagogues for services. 
Konigsburg said it's a good thing that people can "shul hop and see the talents of rabbis and cantors across the country." But she also cautioned that dropping into a Zoom or livestream doesn't afford the advantages of being part of a Jewish community.
"It's unlikely the rabbi you are watching in Chicago will be able to come to New Jersey to officiate at your mom's funeral," she said.
For some congregants, shul surfing made sense during the height of the pandemic, but not after infection rates subsided and they felt comfortable returning to their own congregations.
Fran Goldman of Delray Beach, Florida, is a loyal member of Temple Anshei Shalom. But when COVID-19 hit in 2020, she isolated in her home and began attending "many shuls" virtually, including Park Avenue Synagogue in Manhattan; Temple Emanuel, a Conservative synagogue in Newton, Massachusetts; Sinai Temple in Los Angeles; and Central Synagogue in Manhattan.
"I wanted to see what they were doing," she explained. "I would do a Reform shul like Central Synagogue on Friday night and a Conservative on Saturday."