Sports
Sandy Koufax wouldn't play on Yom Kippur. Neither would another ace Jewish pitcher.
Ken Holtzman, who pitched for the Cubs and the A's, had a longer career than Koufax, and more Yom Kippurs off the mound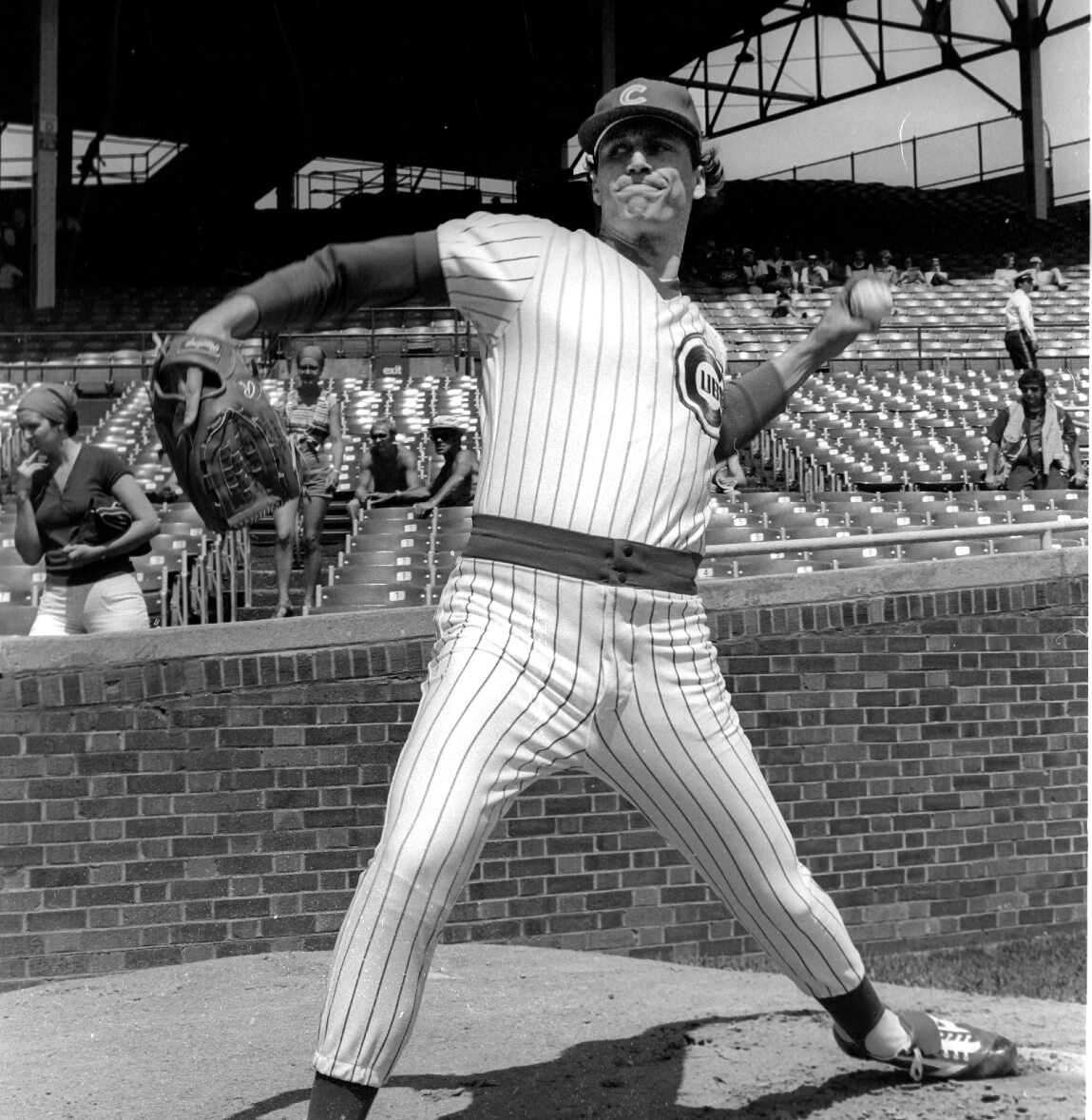 Jewish fans have long celebrated Sandy Koufax's decision to sit out the first game of the 1965 World Series because it fell on Yom Kippur. But mostly forgotten to history is that the next year, when Koufax stayed away from the ballpark on his scheduled start on the High Holiday, so did the opposing pitcher.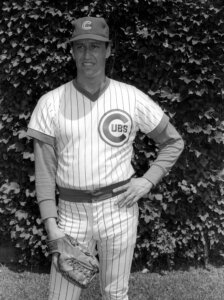 Ken Holtzman was a 20-year-old rookie for the Chicago Cubs in September 1966 when his team hosted the Los Angeles Dodgers in Koufax's final season. Yom Kippur fell on Saturday, Sept. 24, that year, so the two Jewish lefties wound up going head-to-head the next day.
"Sandy's had three days of rest, and he could have pitched," said Dodgers manager Walter Alston, referring to the Sept. 24 game. "But he would not pitch under the circumstances and I would not ask him to."
Holtzman had let his manager, Leo Durocher, know he was unavailable on Yom Kippur.
"I told Leo that a couple of weeks ago. I keep the Holy Days. Saturday I wasn't in uniform," Holtzman said at the time.
In an interview with the Forward last week, Holtzman, now 76, said that Koufax's high-profile choice to not pitch on Yom Kippur in the '65 World Series made things a bit easier on him when he sat out in 1966.
"His decision the previous year made it more comfortable for me to approach my general manager and manager," Holtzman recalled, "but I told them that I never played or even came to the park all during my amateur and collegiate career and this would not be any different. They both said they understood and were generally supportive.
"After the holiday was over my mother and father drove all night to see me pitch that game. Sandy was highly regarded and idolized in our house so this was to be a special occasion."
Battle of the Jewish pitchers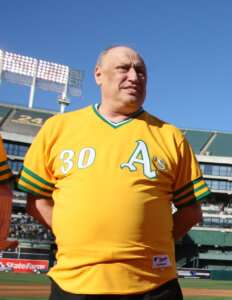 Indeed, Koufax was wrapping up arguably the most dominant five-year period of any pitcher in major league history. From 1962 to 1966, he led the league in ERA five consecutive years, paced the league in strikeouts three times, won three Cy Young Awards and earned the 1963 MVP. Holtzman definitely had his hands full that afternoon — Koufax would finish 'the '66 season 27-9 with a 1.73 ERA.
The Dodgers were on their way to repeating as National League pennant winners, while the Cubs were in last place, 35 games back. But Holtzman was putting together a good rookie season: He had already won 10 games for the awful Cubs, with an ERA under 4.00.
Koufax was a draw that day — 21,000 fans came out, compared to just 530 for Holtzman's last start at Wrigley Field. And the young pitcher was up to the task. Staked to a 2-0 lead in the first inning, Holtzman flummoxed LA's hitters.
"I knew I had a no-hitter about the sixth inning because the fans closest to the field kept reminding me of it and I couldn't ignore it after a while," Holtzman said.
The Dodgers finally broke up the no-hitter in the ninth inning while scratching across a run. Holtzman finished with a two-hitter, striking out eight in the Cubs' 2-1 victory.
Koufax pitched pretty well too, giving up two runs (one earned) in eight innings in what turned out to be his last regular-season loss, dropping his record to 25-9. He would lose one more game, in the World Series, which the Baltimore Orioles won in a four-game sweep. A month later, he stunned the baseball world by announcing his retirement at the age of 30, due to chronic arthritis in his throwing arm.
Beating Sandy
Holtzman, meanwhile, would pitch 15 years in the big leagues, including three excellent seasons with the Oakland A's during their dynasty of three consecutive World Series titles, from 1972-74. Holtzman averaged nearly 20 wins a year during that span. And he came up big in the World Series — posting a 6-4 record with a 2.30 ERA — including winning Game 7 of the 1973 World Series against the New York Mets.
"Beating Sandy was certainly a highlight but all my World Series games were more meaningful and remain my proudest thrills," Holtzman said.
"I observed the holidays throughout my career and because I pitched longer than Sandy, there were more conflicts," he added.
In the 1973 American League Championship Series, he said, his decision to not play on Yom Kippur proved to be advantageous to him and his team. The A's manager, Dick Williams, "had to change the rotation in a very important playoff game but it turned out to be very fortunate for the A's as it gave me an extra day of rest. I had to pitch all 11 innings of Game 3 of the '73 ALCS and got the win because of that extra rest day."
Oakland won that game against the Orioles, 2-1, to take a 2-1 series lead, with Holtzman giving up just three hits. The A's wound up winning the series three games to two.
He also had his share of regular-season glory, throwing two no-hitters after his near-miss against Koufax.
Holtzman said he chatted with Koufax when the Cubs played on the NBC Game of the Week and Koufax worked as a broadcaster. Holtzman said he doesn't recall discussing their 1966 showdown, "but we did discuss our favorite kosher delis around the country."