Miriam Isserow selflessly fought for survivors
Her tireless support for victims made us feel that sharing could be a positive thing.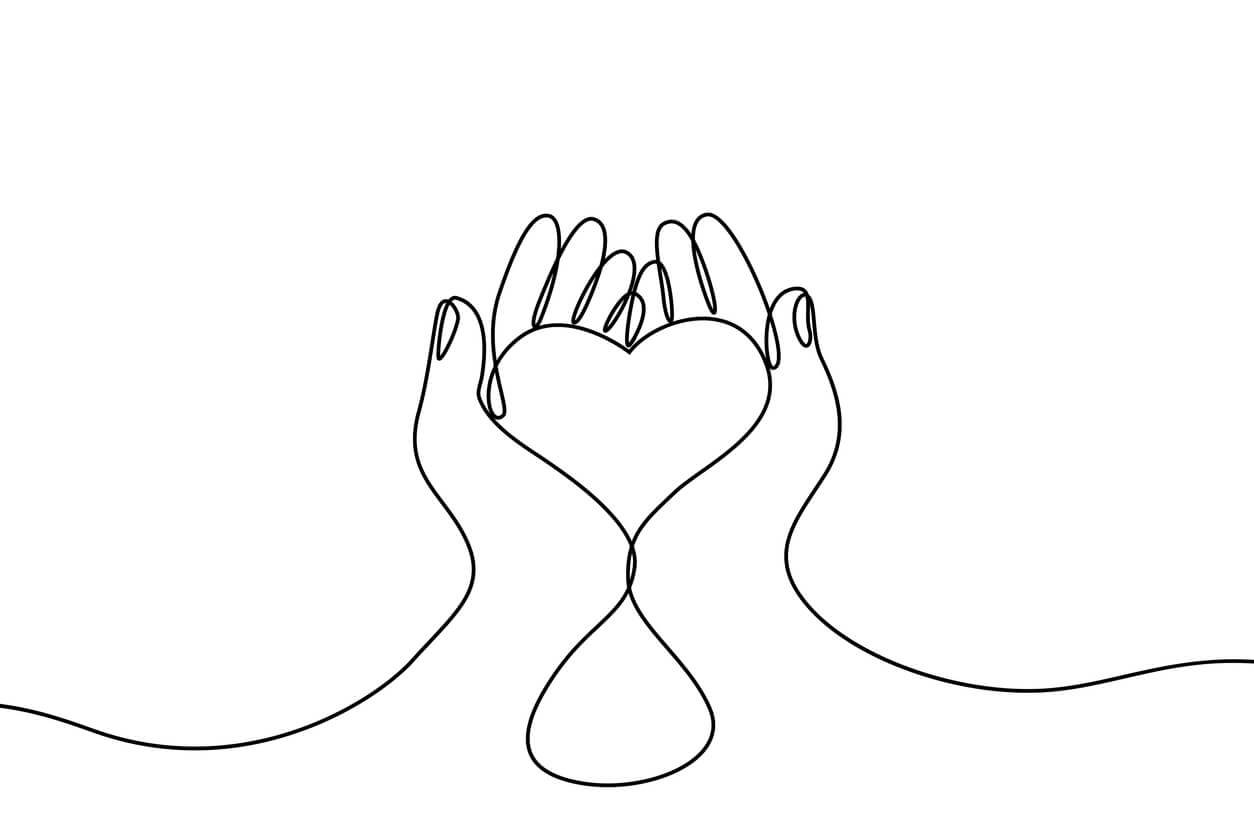 A few days after the story of sexual harassment and emotional abuse that former colleagues and I endured became public, something truly tragic happened: My dear friend Miriam Isserow suddenly died.
Miriam was brilliant, funny, irreverent, indefatigable and fiercely dedicated to justice and compassion for victims of abuse. She easily saw through politics, ego and rhetoric, and quickly discerned right from wrong. 
She was also a long-standing feminist advocate for victims of abuse and domestic violence, starting from when she managed the legal hotline of the Israel Women's Network some 30 years ago. More recently, she was the administrator of a private Facebook group created as a safe space for victims of sexual abuse and harassment in the Jewish world to share their experiences. 
Miriam would spend hours or even days chatting privately with victims who came forward. As one of the moderators of the group, I would sometimes ask her if she needed a break from what can be exhausting work listening patiently to some terrible stories — but she always deferred. She wanted to do it. She did not think of it as tiring but rather as the most important work in the world. 
Miriam played a vital if perhaps indirect role in last week's outing of an accused abuser at the Jewish Orthodox Feminist Alliance, as well as in other such episodes in the Jewish world over the past few years. Her care for the victims was healing, empowering and at times life-changing. She would never dream of pushing anyone to expose their stories. Miriam's clear, immutable rule for the group was always: victims first. 
It was precisely that message of support for victims that made many feel that sharing could be a positive thing — including me.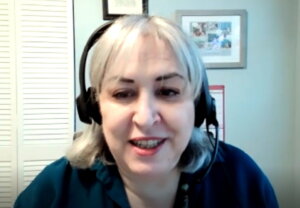 I wish I could talk to Miriam now about what has happened to me since I decided to share my own story of abuse. I would have told her about how terrified I was before I shared, and about how pleasantly surprised I was by the outpouring of support I received from so many different places — Orthodox feminists reeling, survivors of abuse seeking understanding, friends and acquaintances and even strangers simply saying, "I believe you" and "Thank you for sharing." She would probably have some funny commentary about people surprising us; she would be gratified, I am sure, and unwavering in her support. 
I would tell her how much the experience of sharing publicly has invigorated me, freed me from fears, shame and self-blame, and shifted something in how I see myself and possibly the world. I would thank her for inspiring me, and she would probably smile broadly but humbly, not wanting to take the credit. 
I know because I had that exact exchange many times. She was very happy to do her work out of sight and let others hold the spotlight. But that feels wrong to me. Her impact on people's lives and on communal change is too significant not to be acknowledged. 
I would also love to hear her take on the aftermath: the decision by an Open Orthodox yeshiva to take down the podcast of the accused abuser and "accept" her resignation from their board, the problematic responses of leaders on a publicity campaign to convince everyone that they had properly investigated the issue before inviting an accused abuser onto their board. 
Miriam and I would probably discuss how ironic it is that leaders expressed feeling bad judging abusers, but not about judging victims. One leader dismissed my entire experience of abuse as nothing more than "work relationships going terribly sour." I would really love to hear what Miriam would say about that.
This has been a very hard few weeks in more ways than I can count. Like all of Miriam's many friends, I am still processing the shock and pain of this unbearable loss. 
But Miriam's death feels like she is passing the baton to the rest of us. She taught us how important it is to listen to people's stories of trauma and pain, and to be fully present and hold space with them. That is one of the most powerful things we can do to fix our world. And a lot of good can come from that — not only to victims, but also to our communal institutions. That is, if we allow it to.
I miss you, Miriam Isserow. Thank you for being my mentor, and my friend. Your impact lives on. Sending deepest condolences to Miriam's loving family.