Remember the six million without making false comparisons to the Holocaust
Learning from the Holocaust without making false comparisons for political gain requires sensitivity and perspective.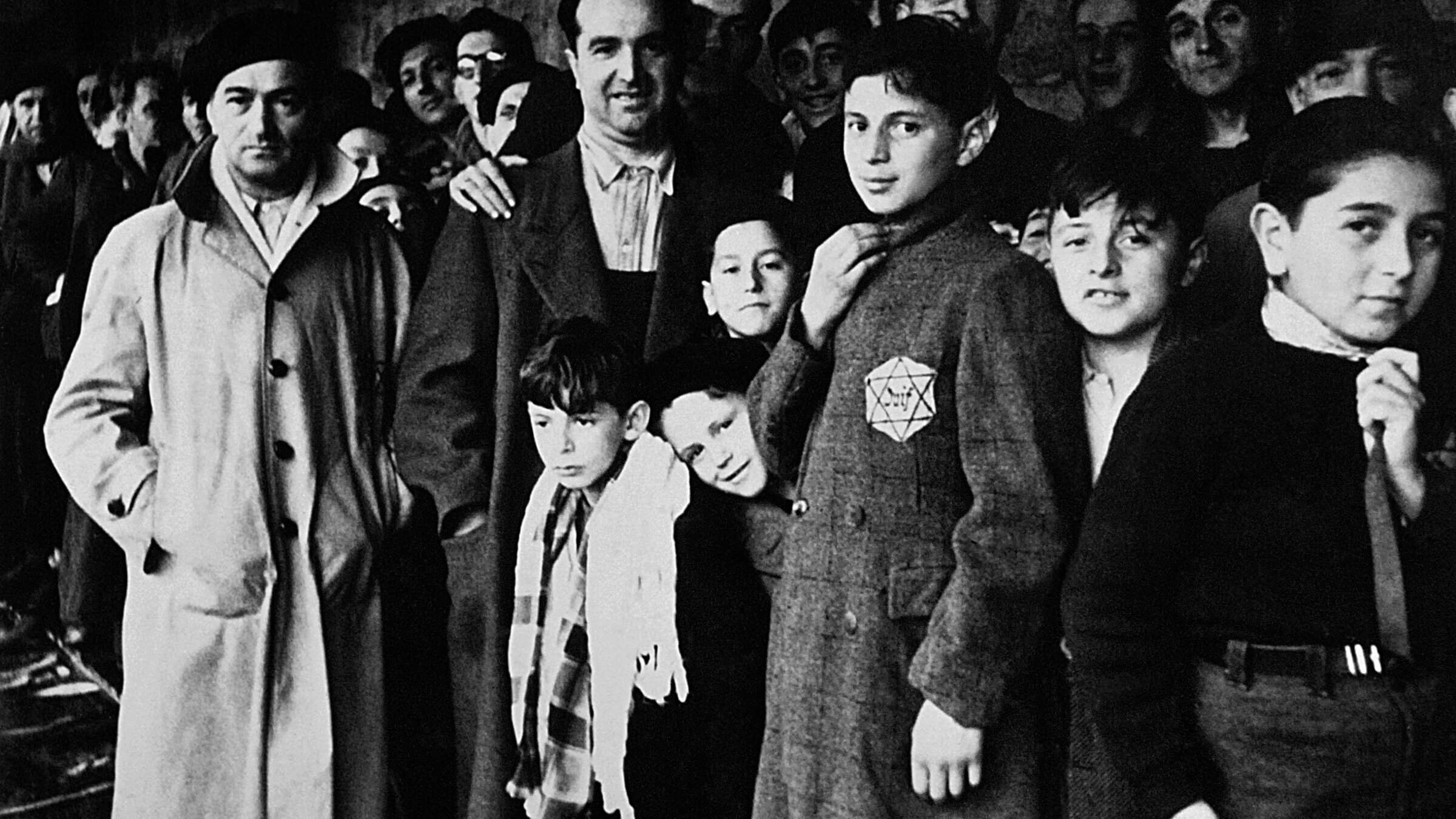 Learning from the great catastrophe of the Holocaust without diminishing it in any way is more urgent than ever. 
Despite the Holocaust's distinctive status, or perhaps because of it, politicians, activists and other public figures often invoke inappropriate Holocaust comparisons to highlight the ostensible "danger" of a social or political act.
Declining knowledge about the Holocaust among younger generations, a product of both time and survivors passing away, is exacerbated by trivialization and false comparisons. If everything that goes wrong in the world is comparable to the Holocaust, what understanding can there be of its unique evil?One of the sharpest recent manifestations of this took place when Ukrainian Prime Minister Vladimir Zelenskyy spoke to the Knesset last month about Russia's horrific assault on his country. While attempting to urge Israel to do more to support Ukraine, he compared what Ukrainians were experiencing to the Holocaust — which very quickly became the topic of the day rather than the horrors of the Russian invasion itself.
Where should line be drawn when comparing current events to Nazi atrocities? Avoiding false comparisons to the Holocaust does not mean we cannot learn from the Nazi period about how hate can expand— and where those lessons may coincide with current events.
Had Zelenskyy chosen to articulate how Putin's invasion of Ukraine — with its propagandistic false flags and Putin's own references to Nazis, massive arming of forces without any real provocation, overturning of the international order that existed — has echoes of German expansionism in the 1930s, he would have been right on target.
There is much to learn from the Nazi period concerning threats to democracy, how democracy itself can be used to bring down an authoritarian regime, how the public can be brainwashed into prejudicial stereotypes and how a tradition of antisemitism and racism can be resuscitated in times of crisis. 
But these lessons do not give people a license to make false comparisons for political gain.
The uniqueness of the Shoah, even among genocides, is stark: Jews were targeted for extermination whether they lived in countries assaulted by the Nazis or in countries that were allies of the Nazis. Murdering Jews superseded anything to do with the war itself.
Even with widespread efforts to educate Americans on the root causes and devastating impact of the Shoah, inappropriate Holocaust comparisons have become commonplace, including among people speaking out against COVID-19 health mandates, imprisoned for the January 6 insurrection, protesting abortion, criticizing gun control measures and more. 
Except for extreme cases, such comparisons are generally not indications of antisemitic animus; however, they are often used to further a political agenda.
Holocaust comparisons are also problematic when applied to the Israeli-Palestinian conflict. Claims that Israel is perpetrating "a Holocaust" against the Palestinians, or that Zionists are equivalent to Nazis, are not only historically specious, but also dangerously malign Israel and its supporters, and can veer into antisemitism. 
Inappropriate Holocaust comparisons made in the context of criticizing Israel run the risk of fomenting blatant hostility toward Jewish people, a majority of whom identify a relationship with Israel as an important element of their Jewish identities. 
Although Israel should be subject to criticism just like any other  nation, efforts to portray Israel as heirs to Nazi barbarism and brutality go far beyond legitimate criticism and may draw upon or reinforce age-old antisemitic stereotypes of Jews as demonic or uniquely evil.
In a world where authoritarianism is expanding and Russia, China and Iran, are increasingly brazen in their aggressiveness, it is important to increase awareness of the Nazi regime and the consequences of their antisemitic and racial propaganda. We must not shy from such understandings.
But we can do so without suggesting that all of today's threats resemble those posed by the Nazis. Learning from the Holocaust, without drawing direct comparisons, is a nuanced balance that requires sensitivity and perspective. 
In our polarized political atmosphere, those are characteristics that are in short supply. 

One bulwark against Holocaust trivialization and outright denial is more education. Even those Americans comparing the Holocaust to Covid-19, abortion and other issues represent a tiny sliver of society and often obscure the actual impact of Holocaust education. Indeed, surveys have shown that students who are taught about the Holocaust in high school reflect against not only in historical knowledge but also are more empathetic, tolerant, and engaged students.
So, on this Yom HaShoah, let us commit to intensifying education programs about the Holocaust and to standing up against inappropriate comparisons to the Holocaust, which only exacerbate the challenge of keeping the murder of the six million and millions of others relevant.