Letters
How does one buy sustainable lox?
A sustainability executive from Acme Smoked Fish weighs in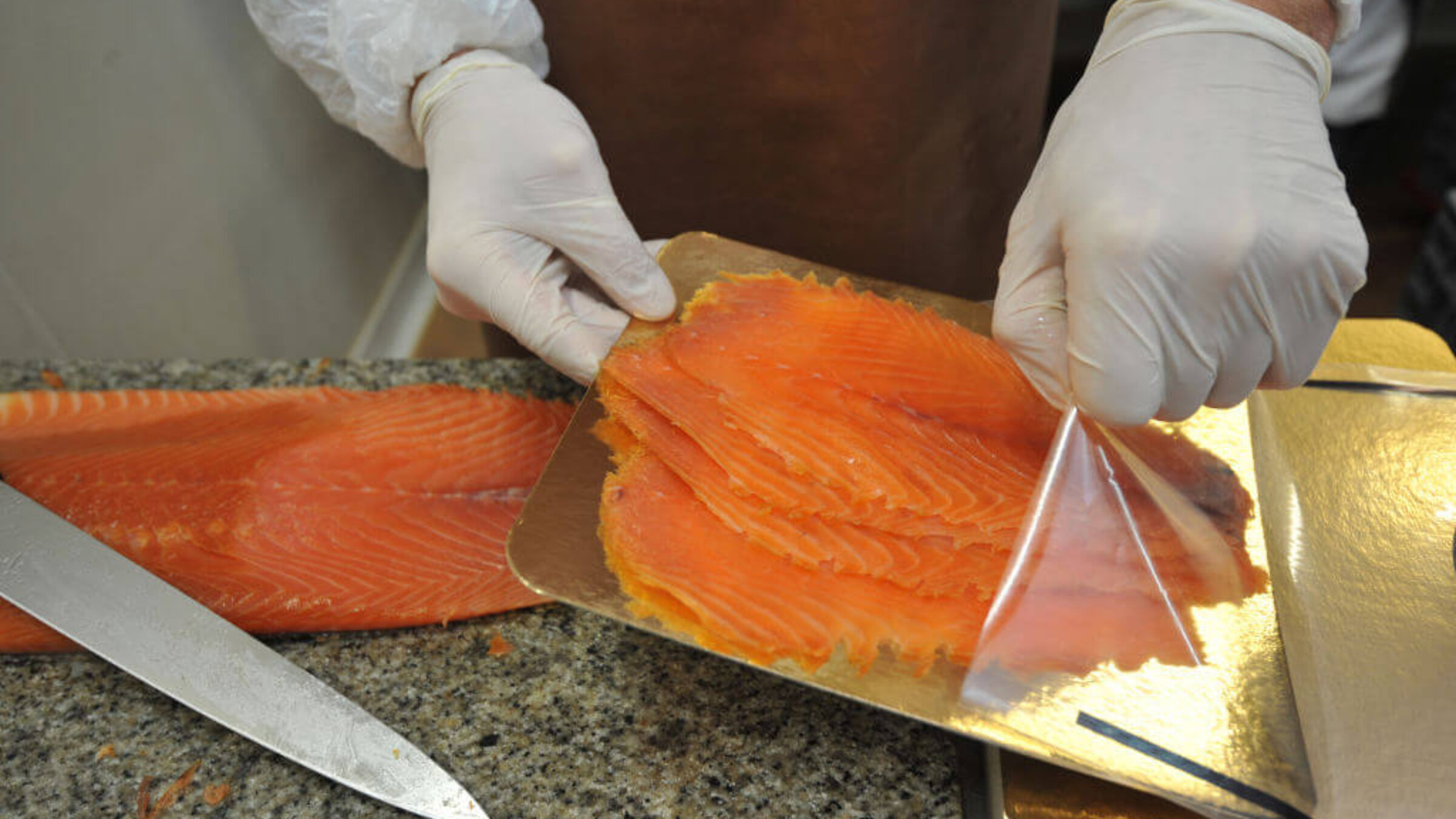 Re "A New York synagogue banned lox. That's not as crazy as it sounds" by Rob Eshman
To the editor:
Rob Eshman's recent articles (Sept. 13 and June 30, 2022) about the sustainability of smoked salmon pose important questions that the world is increasingly asking about our food system.  Large scale vs. small scale? Farmed vs.wild? Eco-certified or not eco-certified?
I would add that there are also important questions that should be asked about labor practices and the impacts climate change has on our food system. 
The United Nations defines sustainability as "meeting the needs of the present without compromising the ability of future generations to meet their own needs." When deciding what to eat, and certainly what kind of smoked salmon to eat, this definition of sustainability and the questions that go with it are critical to creating a world that our children and grandchildren can thrive in. 
As with kosher certifications, the world of seafood eco-certifications has a variety of approaches. The seafood industry is moving toward aligning certification bodies, but as of today, this work is not complete. As a result, it takes some work to know just how sustainable your fish is. When you buy any brand produced by Acme Smoked Fish, for example, you can do so knowing that 97% of our fish comply with one or both of the two prominent global seafood certification organizations, Aquaculture Stewardship Council and Best Aquaculture Practices. 
Just as importantly, we at Acme are working to assess our carbon footprint for both wild and farmed fish so that we can play our part in addressing climate change. Through our new foundation, we are also supporting projects outside of Acme that address the industry's carbon footprint, as well as focusing on our people and the communities where we operate. 
As a lox lover, please keep asking questions about the food that is a part of your family traditions. Acme will keep doing the work to make the answers more transparent.
— Rob Snyder
Chief People and Sustainability Officer, Acme Smoked Fish Corporation