Culture
After outcry from Jewish fans, Taylor Swift adds dates that don't fall on Shabbat
'Looks like I'll get to see more of your beautiful faces than previously expected,' Swift wrote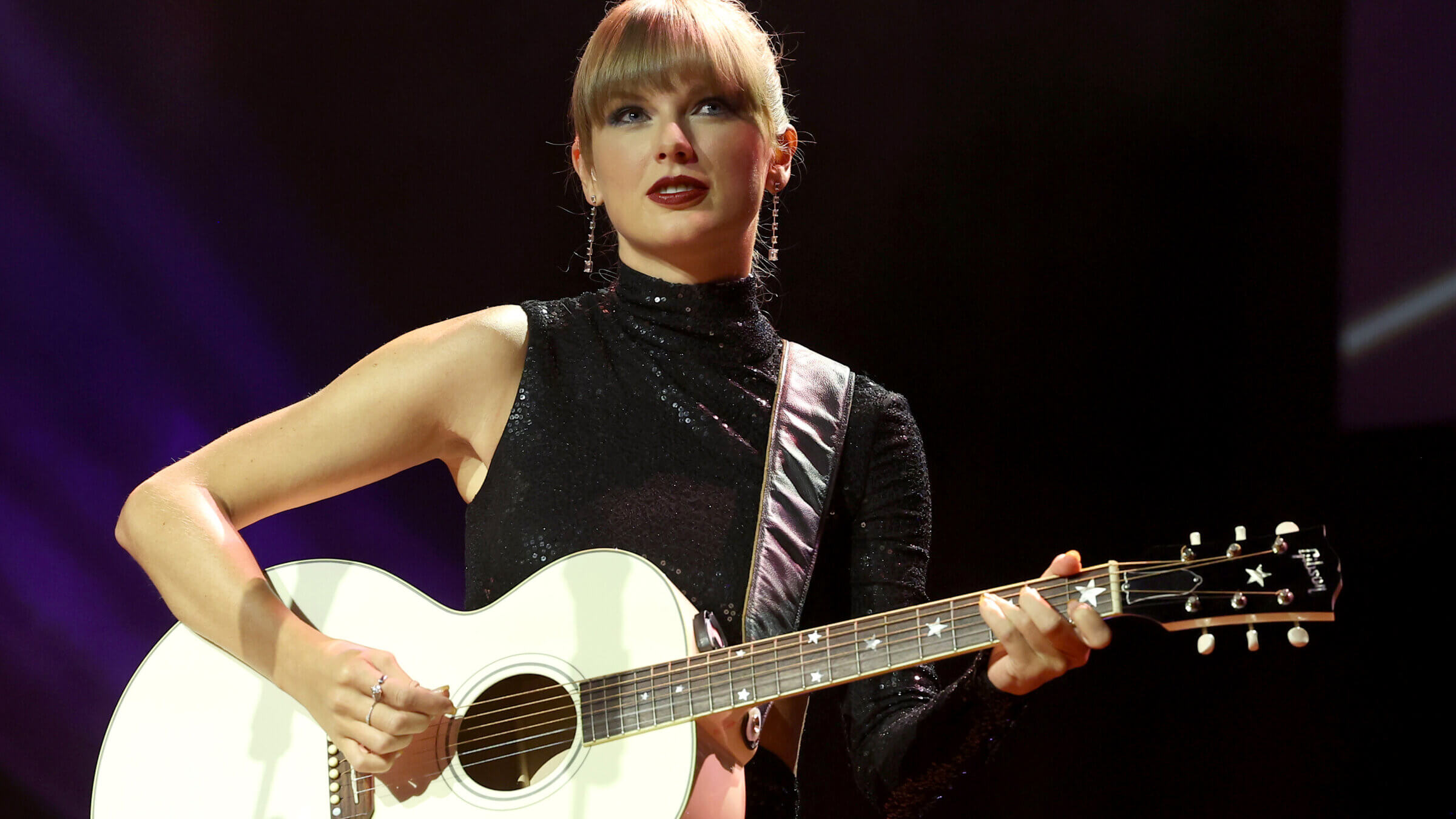 Look what we made her do — or did we? Following public outcry, Taylor Swift has added dates to her "Eras Tour" that can accommodate Shabbat observant fans.
Swift announced eight new dates Friday morning on Twitter. Swift did not mention if the change was made due to objections over Shabbat conflicts, and major acts often add dates later after gauging sales. Her manager has been reached for comment.
UM. Looks like I'll get to see more of your beautiful faces than previously expected… we're adding 8 shows to the tour 😆https://t.co/KFuqvr0hhO pic.twitter.com/4LTYSnwKJO

— Taylor Swift (@taylorswift13) November 4, 2022
This week, Orthodox Swifties had sounded off on Twitter over a tour that, with the exception of one Sunday performance in Arlington, Texas, only offered Friday and Saturday dates, with the Saturday concerts beginning before the end of Shabbat. The schedule prompted a Change.org petition that collected 834 signatures.
"Jewish Taylor Swift fans have 0 options for her upcoming tour," the petition stated. "The MetLife show falls on both Shabbat and the Jewish holiday of Shavuot, where we hold the same observances and cannot drive or use electronics."
The petition asked "Taylor Nation" to add Sunday shows, particularly at MetLife, the closest venue for many Shabbat observant Jews. Sharon Chappan, the initiator of the petition, noted how this is the second time she would be missing out seeing Swift live, as the "Reputation" tour date at Metlife was scheduled on Tisha B'Av.
Jewish fans on TikTok expressed their dismay, with some sampling a sound that says "I am done with Taylor Swift."
But with the announcement of the new dates, some Jewish fans have something to celebrate as they head into Shabbat.
"We won!!!!" Chappan wrote in an update to the petition. "Hope to see you guys at the new Sunday shows!!!! Shabbat shalom!!!"
Correction: The original version of this article stated that all of the Era Tour's dates were on Fridays and Saturdays. One show is on a Sunday.