Theater
For a Native American playwright's Broadway debut, this superstar Jewish director got the call
Rachel Chavkin feels honored to be at the helm of 'The Thanksgiving Play' by Larissa FastHorse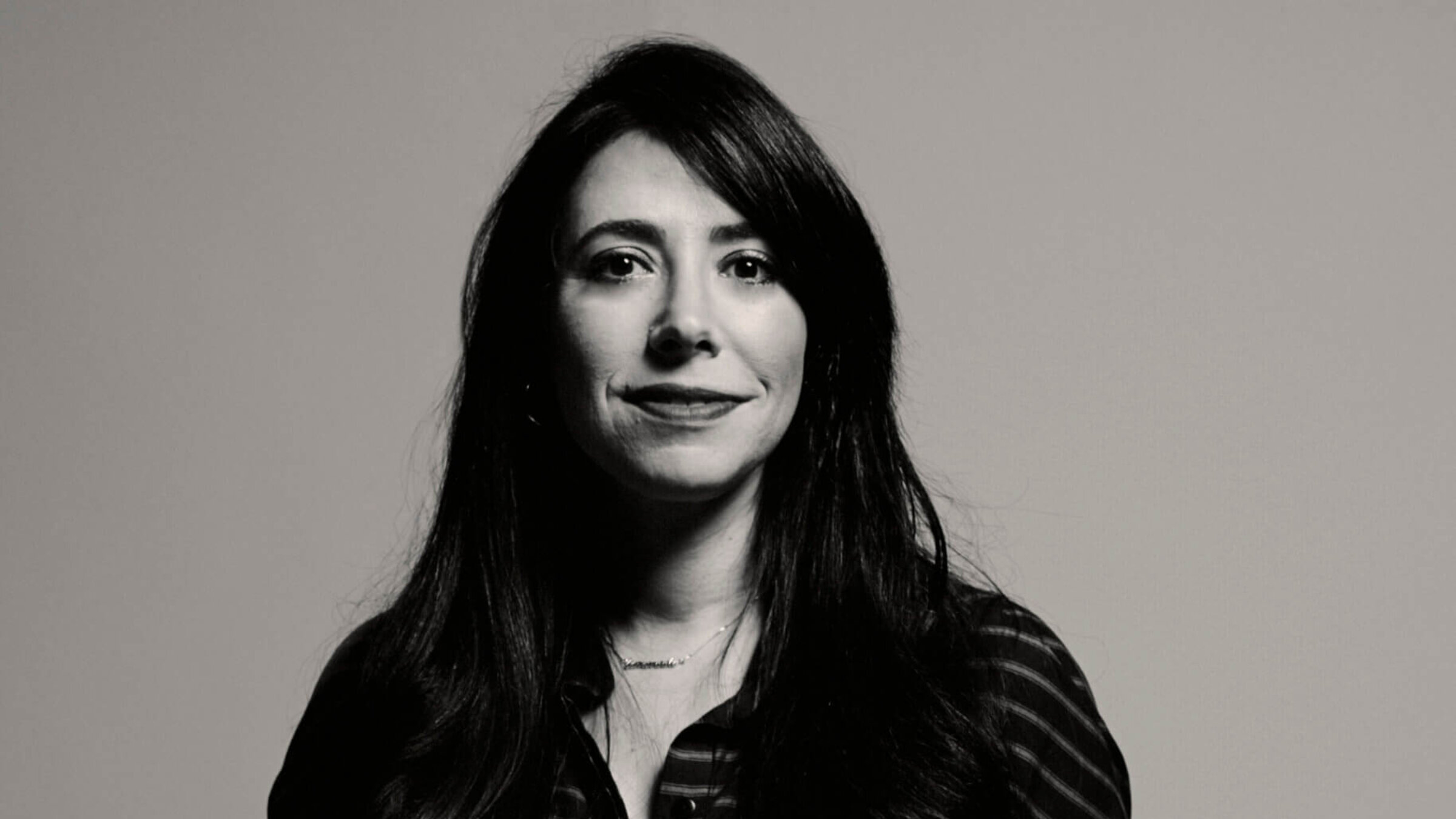 "It's a deeply funny and brutal satire," director Rachel Chavkin said.  A satire, she said, about how the actions of "well-meaning white people" who desire to do good can actually "eclipse an earnest reckoning with the history."
Chavkin is talking about The Thanksgiving Play, in which four well-meaning, liberal white theater folks try to create a politically appropriate Thanksgiving saga for school performances. The history she is referring to is that of the genocidal horrors inflicted on Native Americans by the European settlers and their descendants, and what that history has meant for Native Americans today.
The author is Larissa FastHorse, a MacArthur genius grant winner — and the first known Native American female playwright to have a play on Broadway. Chavkin, 42, is the Tony-winning director of Hadestown and a Tony nominee for Natasha, Pierre & the Great Comet of 1812.
So what's an East Coast Jew doing directing a play written by a member of the Sicangu Lakota Nation of South Dakota? 
"I've known Larissa for a long time," Chavkin told me on the phone after a long day of rehearsal. "Probably a decade that we've been really close. And I've just deeply admired her as a colleague. And when she asked me if I would direct it, I of course said let me just read it to make sure I can serve it. And it took my breath away."
The play is, in addition to being funny, "ultimately deeply painful," Chavkin said. "It was the painful part that made me really want to be a part of it, because I think that ultimately there's so much catharsis through the absurdity of this piece. And ultimately also a desperation that I really recognize, and I suspect a lot of audiences, particularly a lot of white audiences, are going to recognize as well." 
Still, she said, "when Larissa asked me, I said, 'Are you sure you don't want to see a director of color?'"
FastHorse told her she wanted her, and her expertise.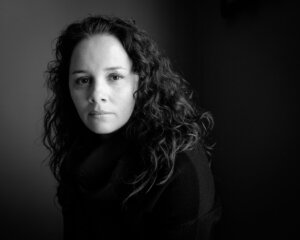 Chavkin said that the fiction of the play will alternate with the reality of America — "every other scene is a sequence based very, very directly on research that Larissa did of real Thanksgiving Day pageants happening across the country. Still. Today. While I was in preproduction for this show, several friends sent me pictures of their nieces and nephews involved in Thanksgiving Day pageants. So we're going to have children in the production."
The play was presented off-Broadway in 2018 at Playwrights Horizons with a different cast and director. Chavkin said that that production was "very funny" and "really brought out the situational comedy," and that her production would be "significantly different" in its emphasis. 
The play, Chavkin said, "is going to lean very heavily ultimately into the desperation that is at the heart of this comedy, driving these characters. And the larger implications of the kind of snake eating its own tail" situation created by "white people trying to put on an 'ethical' Thanksgiving Day pageant without genuinely reckoning with the history." She will also, she said, "lean into the incredible cruelties and microaggressions that come up in the space of this play."
"So I think there's going to be some heavier undertones," she added.
"We're playing very, very little in the show as a 'joke,'" said Chavkin. "And I think that's why we're beginning to tap into both a deeper demented layer of the comedy and a much weightier underbelly. A much more gnarly underbelly."
There are moments, she said, "where the characters are trying to figure out what the right thing is to do. And what is divine about the comedy in this play is that they work themselves in these insane circles and come up often with extensions of logic that, if you trace the logic to its final conclusions, are so desperate and absurd and deranged."
"We are trying to meet those leaps of logic with as much earnestness and commitment to trying to get it right as possible, trying to meet these characters where they are and assume that they are genuinely trying to do the right thing. That to me is the thing that hopefully will make the audience actually identify with these characters versus write them off as, oh, they're so silly, oh, they're nothing like me. Because all the time in the rehearsal process I'm like, 'Yep, I've done that.' We'll be laughing about something that the characters do, and I'm thinking, my theater company did exactly that."
Chavkin has had a busy winter. She co-directed, with Liliana Padilla and Steph Paul, Padilla's How to Defend Yourself. The play, about college students in a self-defense class, is at New York Theater Workshop through April 2. Next year she will direct Gatsby, a new musical version of the F. Scott Fitzgerald novel, premiering at American Repertory Theater in Cambridge, Massachusetts, before a hoped-for Broadway run.
Chavkin grew up in Silver Spring, Maryland. She has told the Forward in the past that she considers herself "culturally Jewish," which "includes the value of argument and dialectic"; her parents, civil rights lawyers, inculcated a belief that theater was "a higher form," an "agent of social change."
How does that belief apply to The Thanksgiving Play?
There's a "social service that theater does," she said. "I think there's a release where laughter is medicine."
And there's something else.
"You can say this is my Jewishness or say not, but it certainly relates to my upbringing from my folks. I'm so fucking deeply honored to be directing the play by the first known Native woman playwright on Broadway. That's incredible. I would have said yes just for that."
The Thanksgiving Play begins performances Mar. 25 at Second Stage's Hayes Theater.