Fast Forward
Jewish Agency taps former IDF general Doron Almog as new head
Almog will succeed Israeli President Isaac Herzog as the agency's executive chairman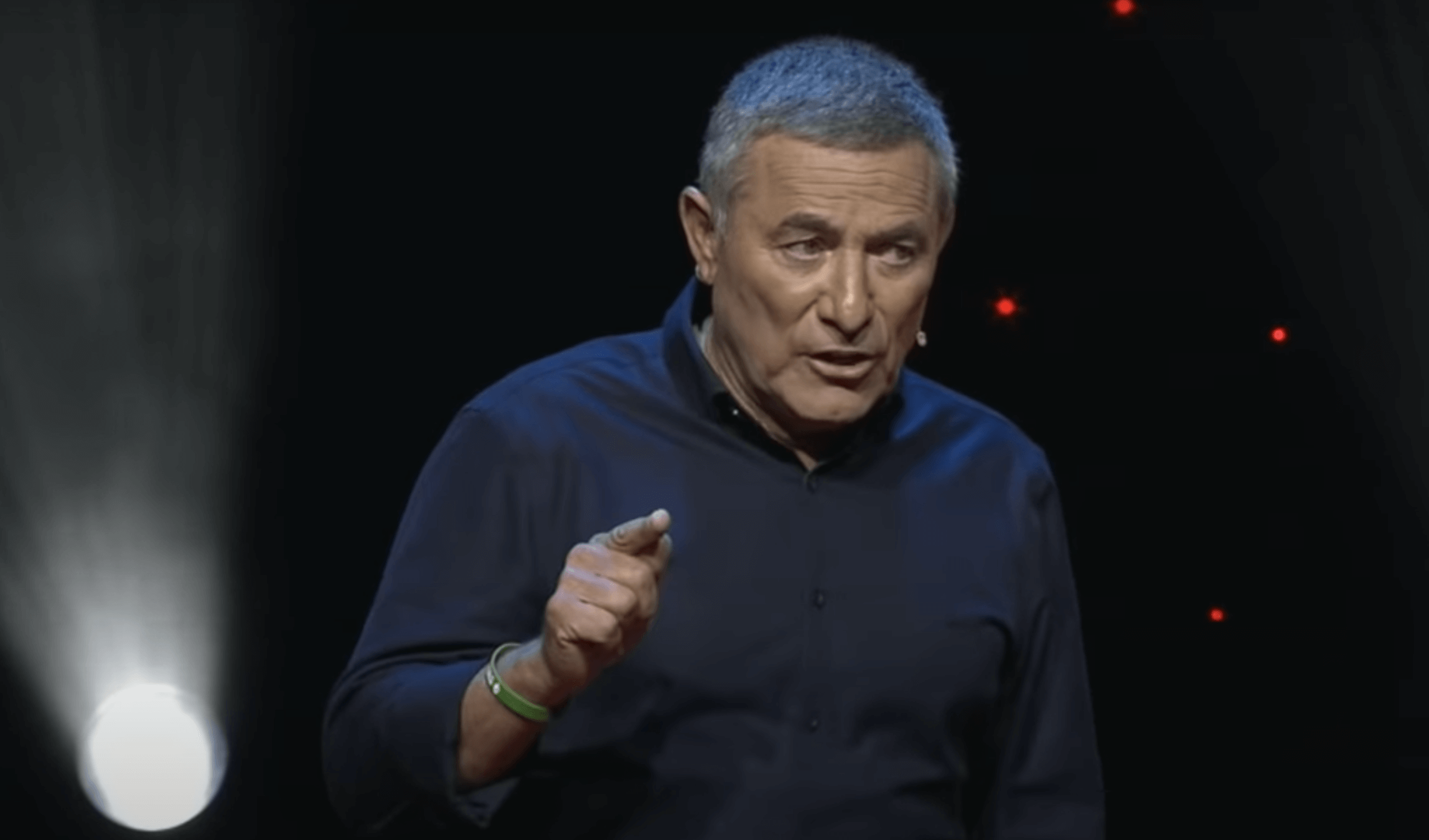 The Jewish Agency has tapped Doron Almog, a former major general in the Israel Defense Forces, as its new executive chairperson after a year-long search. ​​The organization's board of governors is slated to approve the nomination when it meets in Jerusalem in July. 
Almog, 71, received the required nine out of 10 votes from selection committee members, who represent major Jewish and Zionist groups, in a meeting on Thursday. He would succeed Israeli President Isaac Herzog as the agency's head. 
The job has been compared in prestige to Israel's president and was once held by former Israeli Prime Minister David Ben-Gurion and Soviet dissident Nathan Sharansky. With an annual budget of close to $400 million, the organization is devoted to promoting aliyah, connecting Israel with world Jewry and strengthening Jewish identity globally.
"I am grateful to the people of the Agency and its leaders who work day and night to strengthen the Jewish people and the State of Israel. By working together, we will ignite flame and pride in our work for a future of hope for future generations," Almog said in a statement.
Almog is the founder of ADI Negev-Nahalat Eran Rehabilitation Village, a nonprofit provider of residential and rehabilitative care for people with disabilities, in memory of his late son Eran, who was born with severe autism and died in 2007. "The first person to truly teach me a better way was my son, Eran," Almog wrote in a recent op-ed published in the Forward. "Though he passed away nearly 15 years ago, Eran remains the greatest teacher of my life."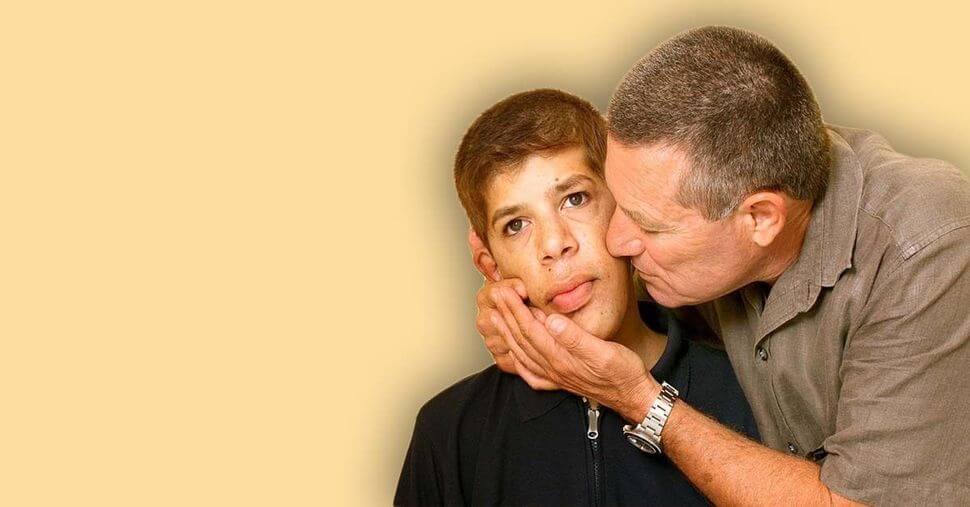 Previously, in the early 2000s, he served as the head of the IDF Southern Command where he was in charge of securing Israel's border with the Gaza Strip. In 2005, he evaded arrest by British authorities during a trip to London for alleged war crimes after police feared a shootout with Israeli security officials. 
Earlier in his IDF career, Almog was special forces unit commander during Operation Moses, an Israeli mission that airlifted thousands of Ethiopian Jews to Israel from Sudan, and was the first commando on the ground and the last to leave the Entebbe airfield during the 1976 raid that rescued 103 hostages from a French airliner hijacked from Israel to France.
Almog in 2016 was awarded the Israel Prize for lifetime achievement, the state's highest honor, which is presented annually on Israel's Independence Day.
He emerged as a consensus candidate in recent days following a chaotic year-long search process that included several postponements of votes on candidates. Several were recommended by the Israeli government but failed to muster enough votes.
In a statement welcoming his appointment, the Jewish Federations of North America described Almog as a "highly admired professional who has dedicated his life to the Jewish People, tikkun olam and empowering the most vulnerable in Israeli society, values that our North American Jewish community deeply cherishes."