Sports
At World Baseball Classic, Israel will need all the Jewish muscle it can muster
They're in a 'pool of death' with some Latin American powerhouses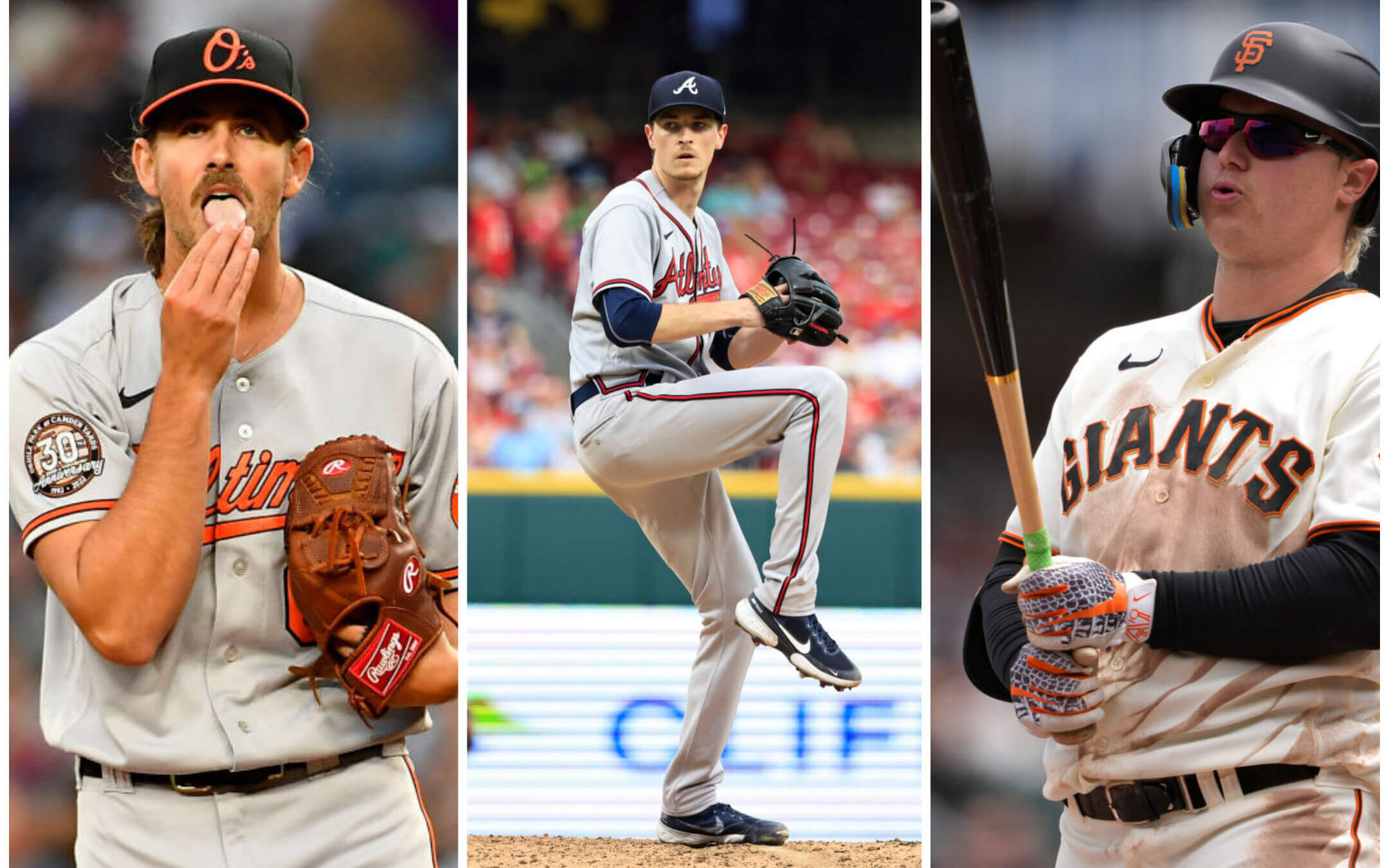 The World Baseball Classic will be back in March 2023 — and looking at the bracket that was announced Thursday, Team Israel has a daunting path ahead.
Israel, which in previous tournaments has featured Jewish American stars like Joc Pederson, Shawn Green, and Ian Kinsler, made a Cinderella run at the 2017 Classic, and is currently ranked 20th in the world by the World Baseball Softball Conference.
Kinsler, a retired four-time MLB All Star who obtained Israeli citizenship so he could play in the Olympics, has signed up to manage the team. He'll likely need to convince today's Jewish major leaguers to compete for the Israeli squad if he wants the team to make it out of its group.
Israel's pool, which will play in Miami from March 11-18: the Dominican Republic, Venezuela, and Puerto Rico, plus one other country that hasn't been named yet. Only two teams from each pool advance to the playoffs. 
Beating those countries would be a pretty tough task. The Dominican Republic (ranked 6th in the world) has given us some of the finest players to ever swing a bat or throw a baseball: David Ortiz, Adrian Beltre, Albert Pujols, and Pedro Baez. Venezuela (7th)? You're looking at Ronald Acuña Jr. and Miguel Cabrera. Puerto Rico (16th)? They could trot out Francisco Lindor, Javy Baez, and honorary Jew Kiké Hernandez.
Gulp.
And yet: the success of these teams depends on who actually plays. With the MLB season starting immediately following the tournament, some may want that extra month off.
Who can Kinsler recruit to play? WBC rules say that anyone who's eligible to gain citizenship in a country can play for the team. In other words, anyone Jewish can play for Israel due to the country's right of return law.
So, if — and it's a big if — Kinsler could recruit anyone Jewish to play, he'd have Atlanta Braves ace Max Fried and Baltimore Orioles up-and-comer Dean Kremer anchoring the pitching staff. And he'd put Houston Astros third-baseman Alex Bregman and San Francisco Giants' Pederson in the heart of the order.
That's a pretty good start, but Team Israel might have a pair of secret weapons waiting in the wings: the shomer-Shabbat prospects drafted by MLB teams in the last couple years.
Jacob Steinmetz, a pitcher in the Arizona Diamondbacks system whose fastball ticks 97, and Elie Kligman, a power-hitting catcher entering his sophomore season at Wake Forest, could use the Classic to make their first splash playing against big-leaguers. 
Now you're looking at a roster that could make some noise. It all depends on whether Kinsler can get them on board.
CLARIFICATION: A previous version of this story stated that Team Israel had previously featured Kevin Youkilis. Youkilis committed to play for Team Israel if it advanced out of its pool in 2013, but the team did not make it that far. The story also  said that Alex Rodriguez is from the Dominican Republic. While not born there, he was raised there and in Miami.