Fast Forward
NYC mayor defends endorsement of minister once cited for antisemitic slurs in race against pro-BDS lawmaker
Rev. Conrad Tillard, a former Nation of Islam minister, is challenging Democratic Socialist State Sen. Jabari Brisport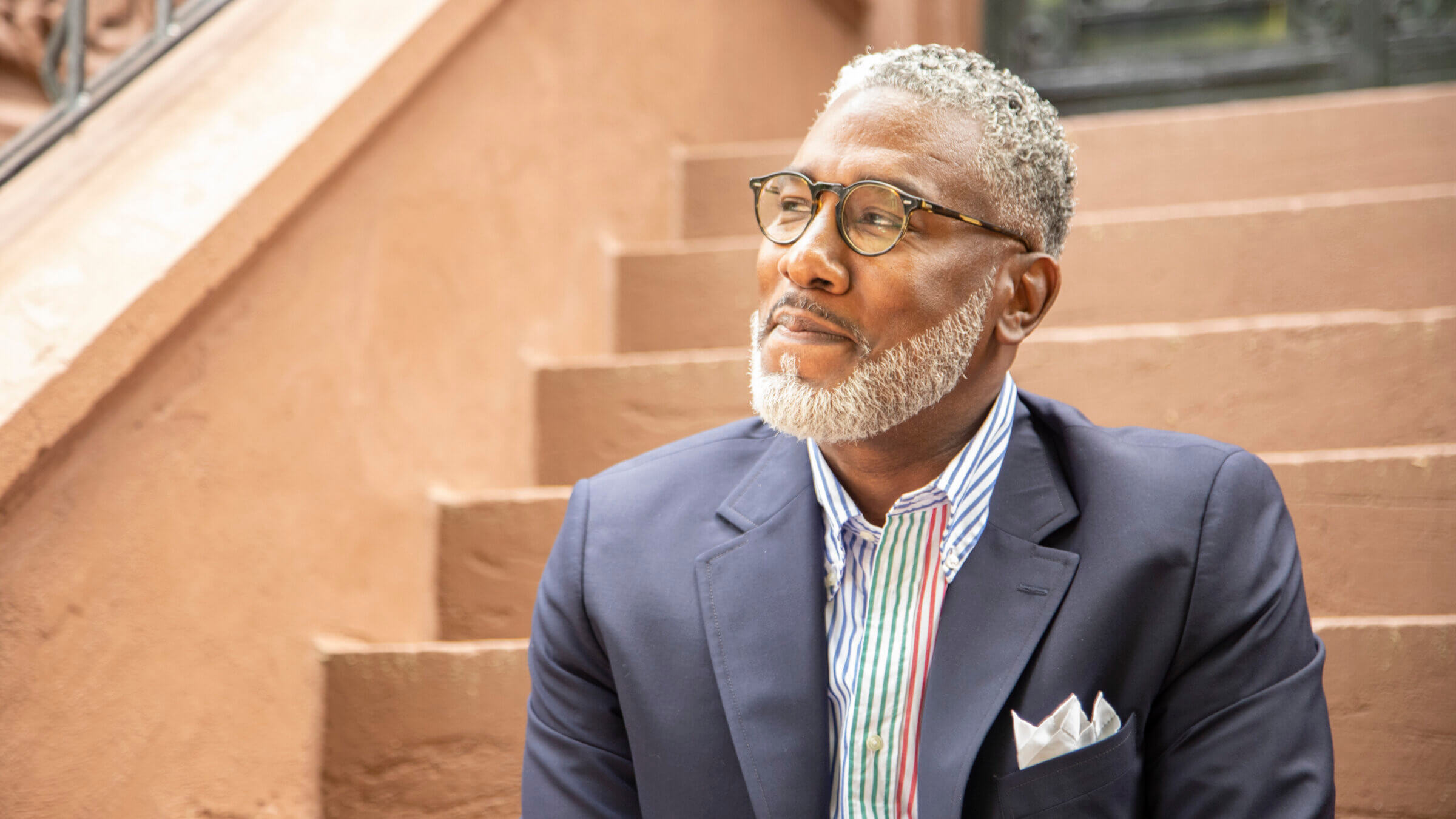 New York City Mayor Eric Adams on Tuesday defended his endorsement of a Brooklyn minister known for his past slurs against Jews in a competitive primary against an incumbent Democratic Socialist state lawmaker.
Adams said that the Rev. Conrad Tillard has changed in the years since he made those remarks.
Tillard, a Baptist minister in central Brooklyn, said on Twitter he's "elated" to receive the backing of Adams in his race against incumbent State Sen. Jabari Brisport, one of seven state legislators affiliated with the Democratic Socialists of America.
Tillard is a former Nation of Islam preacher in Harlem, previously known as Conrad Muhammad. He referred to a Democratic Assemblymember from Brooklyn, Jules Polonetsky, as a "snotty-nosed Jewish politician" in a 1996 radio appearance. He said the Jewish lawmaker "could twist the arm of one of the most powerful governors in the country." He also referred to Jews as "blood suckers." Jobs for New York, a political action committee supporting local candidates for office, highlighted the statements in a campaign mailer when Tillard ran for the City Council in 2013, under the title, "words can hurt."
Tillard left the Nation of Islam in 1998 and has since toned down his rhetoric. He is now an adjunct professor in the City College of New York's Black Studies department.
Adams, who attributed his victory to significant support from Orthodox voting blocs in the 2021 race for mayor, defended his choice on Tuesday. In a statement, the mayor said he "strongly" disagrees with those remarks, "but I believe the Rev. Tillard of today is a lot different than the man who said those things decades ago."
Brisport, a former public school teacher, represents the 25th Senate District that has included Downtown Brooklyn and Bedford-Stuyvesant since 2021. He said he was inspired by Sen. Bernie Sanders of Vermont to run for political office and joined the DSA shortly after Donald Trump's election as president. The DSA New York City chapter required 2021 candidates who sought their endorsement to pledge not to travel to Israel on an educational trip if elected. It later clarified that its pledge referred specifically to annual trips sponsored by the Jewish Community Relations Council.
Brisport supports the Boycott, Divestment and Sanctions movement against Israel and has called Israel an "apartheid" state.