Fast Forward
Israel's top diplomat in New York quits after firing of defense minister
Asaf Zamir, the consul general in New York, said he felt 'a deep sense of responsibility and moral obligation to stand up for what is right' and 'join the fight for Israel's future'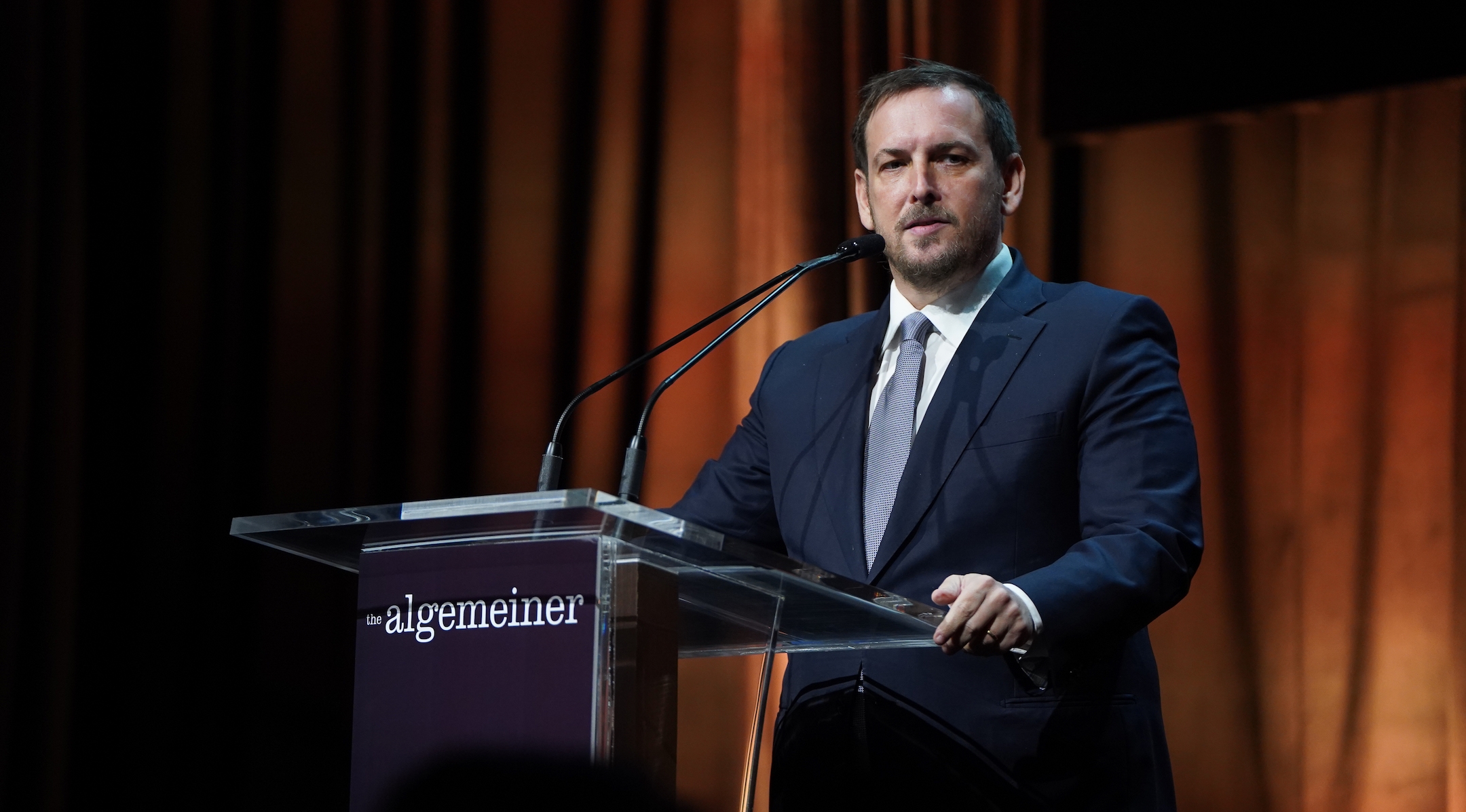 Israel's consul general in New York, Asaf Zamir, announced his resignation Sunday afternoon amid spontaneous mass protests across Israel following the firing of Defense Minister Yoav Gallant for refusing to get in line behind the judicial overhaul. 
"Today's dangerous decision to fire the Minister of Defense convinced me that I can no longer continue representing this government," Zamir wrote in a letter, leaving one of the most prestigious diplomatic missions in North America.
Zamir was appointed in 2021 by the previous government led by former Prime Minister Naftali Bennett after playing a key role in the effort that led — after four elections — to the ouster of Benjamin Netanyahu. He stayed in New York after the formation of the new government led by Netanyahu.  
In recent months, as the wave of protests grew across Israel and overseas over the government's judicial overhaul plan, Zamir kept a lower public profile. Earlier this month he broke his silence.
"I'm deeply concerned in the direction the country is going in right now," Zamir said in remarks to a gala dinner hosted in New York by Anu, the Museum of the Jewish People, which is located in Tel Aviv. "If we want to have a national home and we want it to be everyone's home, it really must be democratic." He was immediately summoned to Jerusalem to explain his criticism.  
In his resignation letter, Zamir said he felt "a deep sense of responsibility and moral obligation to stand up for what is right" to "join the fight for Israel's future" and warned that the judicial reforms in its current form "undermines the very foundation of our democratic system and threatens the rule of law in our country." 
Following the announcement, Zamir joined a group of Israeli protesters against the judicial overhaul outside the Israeli Consulate in Manhattan, who gathered to express their support for his move.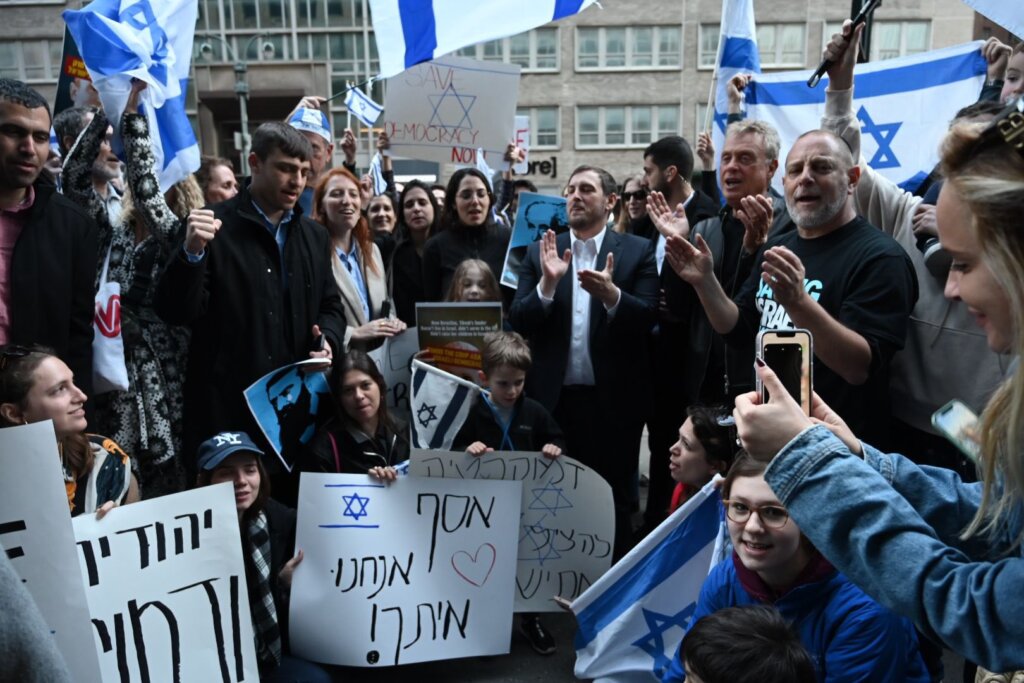 Mark Levine, the Manhattan Borough president, called Zamir "a relentless and effective advocate" for the unique and important relationship" between the city of New York and Israel. "I will miss his partnership here in New York, but I deeply admire his willingness to stand up for his convictions at this moment of peril for Israeli democracy," said Levine, who is Jewish.