News
Memoir recounts sex abuse at Jewish summer camp
Stephen Mills writes that a camp director assaulted him, and likely other boys, in the 1960s and 1970s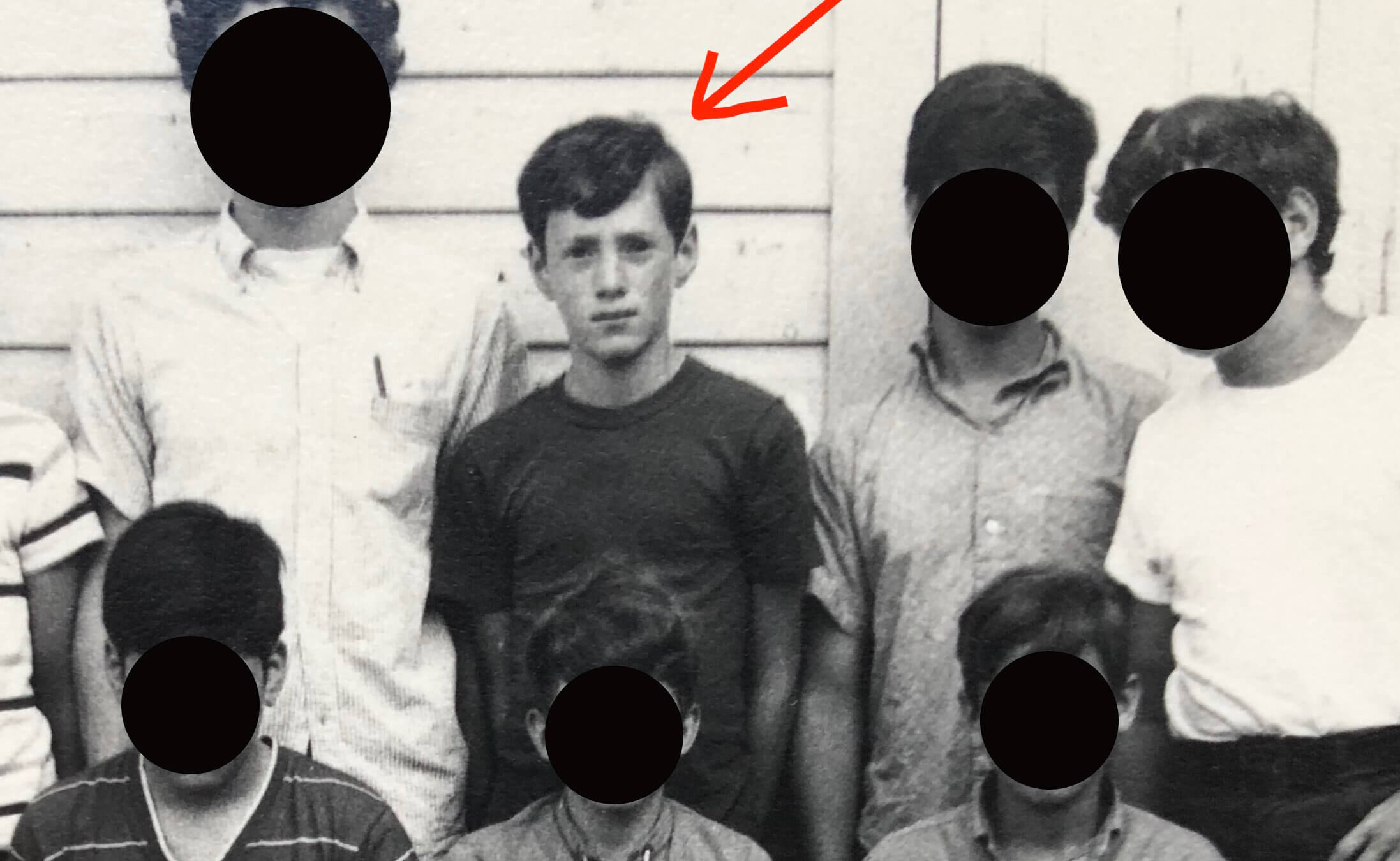 A new book alleges that several major Jewish institutions, including the UJA-Federation of New York, failed to protect children against a prominent employee who abused them in the 1960s and 1970s.
Stephen Mills writes that he was abused by the director of Camp Ella Fohs in Connecticut beginning in 1968, when he was 13-years-old. Mills recounts that Dan Farinella, the director and a social worker at a local high school, performed oral sex on him repeatedly over the course of two years. Farinella died in 1993.
"We've got four respected, Jewish social service agencies that over at least 26 years employed a serial child predator," Mills said in an interview. "How did that happen?"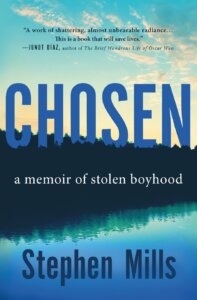 Farinella left Camp Ella Fohs to lead a Berkshires camp in 1971, before being hired by Jewish Council for Youth Services in 1972 to run Camp Henry Horner. Ten years later, he was hired to run youth programming for the Pittsburgh JCC, as well as their summer camp in West Virginia, according to Mills' account in the book, "Chosen: A Memoir of a Stolen Boyhood," which Macmillan published on Tuesday.
The book is a searing, personal account of an issue that Jewish institutions have been grappling with in recent years, with several organizations opening sexual misconduct investigations and victims exposing prominent leaders as predators. Mills said he hopes that groups working with children will adopt the kind of best practices that can reduce and eliminate abuse.
"Until they are compelled to face this chapter of recent history, conduct thorough investigations, and apply the lessons learned, they will be ill-equipped to safeguard the children in their care," Mills, 66, writes in the book.
Mills said that he reported Farinella to Pittsburgh law enforcement in 1986 but the case stalled and Farinella was allowed to resign from his post at the JCC. He ran a restaurant in Pittsburgh until his death.
Mills took advantage of a temporary extension of New York State's statute of limitations on sex crimes to sue UJA-Federation and the YM/YWHA of the Bronx, which ran Camp Ella Fohs, last June. The federation has denied most of Mills' allegations in court filing for the case, which is ongoing, but did not respond to a request for comment.
The Riverdale Y, formerly known as the YM/YWHA of the Bronx, did not respond to a request for comment about the lawsuit.
Calling out abuse
The revelations featured in the book come amid a reckoning in several Jewish institutions over how they handle both sexual harassment and abuse. The Union for Reform Judaism released a report on sexual misconduct within its camp program in February, and the Conservative movement began an investigation into its youth program last year. The Orthodox world has also been rocked by sex abuse scandals in recent years, including the case of Chaim Walder, a children's book author who killed himself in December after allegations that he abused several teenage girls.
But despite alarming revelations, the Jewish community has so far been spared the kind of major scandals that have engulfed the Catholic Church and secular youth organizations like the Boy Scouts, where evidence emerged demonstrating that leaders systematically covered up child sex abuse for decades.
Still, Mills cautions that his experience should serve as a warning that Jewish institutions may not be immune from some of the same forces that shielded predators in other communities.
"I don't believe anyone can read my book and come away feeling like you know we Jews have got this covered," Mills said. "At a minimum, you have to say, 'What the hell happened here?'"
The URJ report found 17 incidents of sexual misconduct by adults against children across its 15 summer camps since the 1970s, and many of the most egregious violations detailed in the document occurred in the 1970s and 1980s, although critics have assailed the investigation as incomplete. The Conservative movement launched its own investigation last year after three adults who participated in United Synagogue Youth programming as teenagers filed lawsuits alleging that Ed Ward, a USY divisional director, had abused them. Ward did not respond to a request for comment from the Times of Israel last year.
A child's nightmare
Mills writes that Farinella repeatedly took him on trips to the Ella Fohs property when camp was not in session, and also brought him on his own family vacations, brought him pornography and repeatedly performed oral sex on Mills.
"He trapped me," Mills recalled telling his therapist. "Then he tore my heart out."
Farinella went on to run a camp in western Massachusetts called Wim-o-Weh before taking a job overseeing Camp Henry Horner for the Jewish Council for Youth Services in Chicago. The JCYS sold the camp to another Jewish group in 2019. After leaving Camp Horner in 1982, Farinella took over the Jewish Community Center of Pittsburgh's Camp Emma Kauffmann in West Virginia, and ran youth programming in the city.
The JCC of Greater Pittsburgh did not respond to a request for comment about Farinella.
In a statement to the Forward, Barbara Haworth, chief of the Jewish Council for Youth Services, called the allegations in Chosen "deeply troubling" and said they "include many assertions that we are learning of now for the first time."
"There have been no substantiated allegations of misconduct by Mr. Farinella of which JCYS is aware," Haworth said, noting that records from the period were limited. "JCYS continues to review and take steps to do everything possible to ensure the safety and wellbeing of children in our care."
Mills began tracking down other victims of Farinella and after striking out reporting the abuse to state agencies, contacted the FBI, which opened an investigation in 1986. The case stalled after the JCC agreed to push Farinella out.
Mills, a nonprofit consultant, began work on the book in the late 1980s but said he was unable to make much progress until recently. He previously coauthored a nonprofit book about chimpanzees with scientist Roger Fouts.
He said he hopes that the memoir serves as a wake-up call for the Jewish community to become more serious about detecting and combatting child sex abuse.
"I more than anything hope that it will help focus the Jewish community on this problem so that we can do better going forward at protecting our kids," Mills said.
Chosen was released by Henry Holt and Company, a major New York publisher owned by Macmillan. Junot Diaz, the Pulitzer Prize-winning novelist who has written about being raped when he was 8-years-old, called Mills' memoir "a work of shattering, almost unbearable radiance."
"This is a book that will save lives," Diaz said in a quote featured on the cover.