The Schmooze
"Kimmy Schimdt" Star Ellie Kemper Gives Birth to First Son
As we've learned from the title sequence of "The Unbreakable Kimmy Schimdt," females are strong as hell. Living through fifteen years as a kidnap victim in a bunker is one way to prove that; giving birth, as Kemper recently did, is another.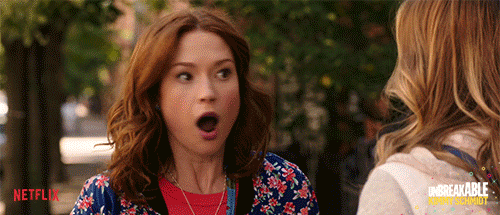 Kemper and her husband Michael Koman have kept quiet on the subject of their new child, but Titus Burgess, Kemper's "Kimmy Schmidt" co-star, revealed on Monday that the couple has had a son.
"I cannot wrap my head around it," he wrote on Facebook. "Like she went into labor and pushed someone out. I can't process it."
Congratulations to the couple and their new son.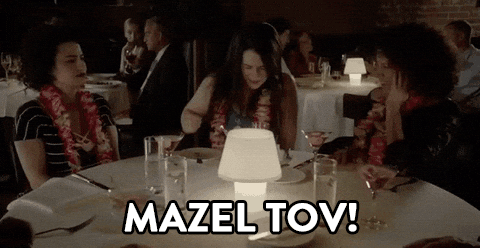 Talya Zax is the Forward's summer culture fellow. Contact her at [email protected] or on Twitter, @TalyaZax