In light of our recent look into Alpha Epsilon Pi, the historically Jewish fraternity, and how tensions over bidding non-Jewish members have led to several chapters disaffiliating with the national organization, we thought we would take a look at the famous Jews that have graced the halls of AEPi, and AEPhi, the historically Jewish sorority. Turns out, there are some good ones.
Mark Zuckerberg
Well, we all know Zuckerberg dropped out of Harvard to pursue a little something called Facebook, but before he veered his focus on becoming a 20-something billionaire, he was just another college boy in AEPi.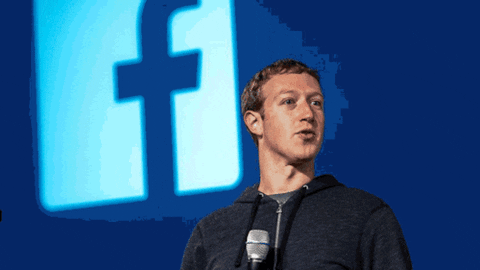 Richard Lewis
The comedian pledged the Ohio State chapter in the mid 60s – a chapter that two years ago, wanted to bid a non-Jewish man and said it received threats from the national organization.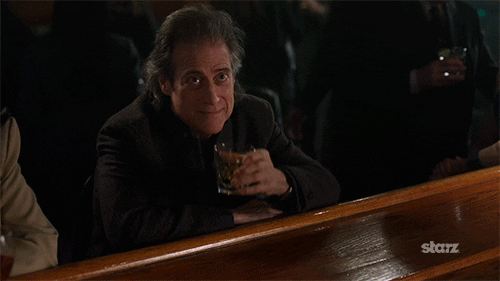 Wolf Blitzer
This great face of CNN graduated from SUNY Buffalo in 1970 where he pledged himself a brother of AEPi.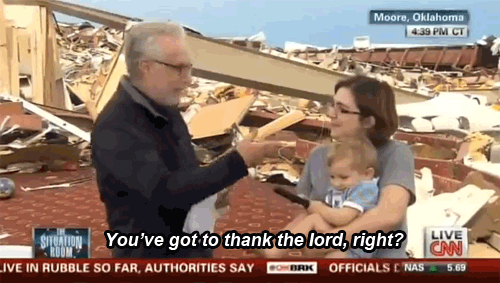 Gene Wilder
One of our most beloved Jewish actors, who played Willy Wonka and starred in Young Frankenstein and Blazing Saddles, and sadly passed away last week, was an AEPi brother at Iowa during his college years.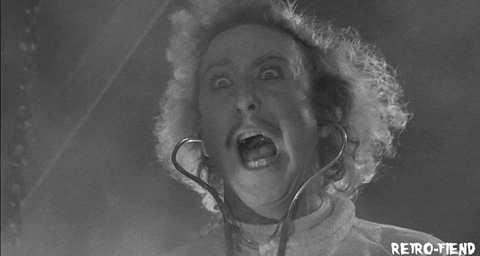 Art Garfunkel and Paul Simon
It's not shocking to hear that Simon and Garfunkel pledged the same fraternity at their respective colleges, Queens and Columbia, considering the two grew up three blocks away in Forest Hills, Queens and went to the same elementary, middle and high schools.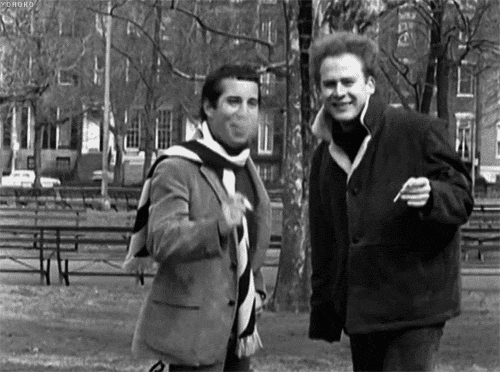 Ruth Bader Ginsburg
The "Notorious RBG" was a "Famous Phi" at Cornell and years later, so was Lauren Weiseberger, who wrote The Devil Wears Prada.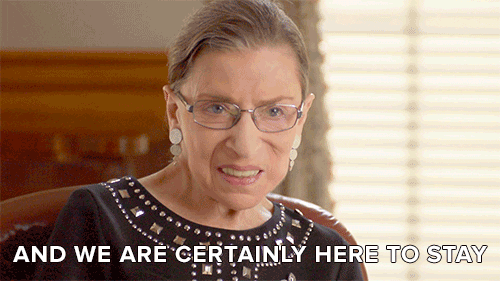 Other notable alumnus can be found on the websites of AEPi and AEPHi.