Hanukkah might not start for nearly another two months, but for mail enthusiasts, it's come early. At a ceremony today in Boca Raton, the United States Postal Service unveiled a brand new Hanukkah-themed Forever stamp.
Yes, folks, the Hanukkahstamp — USPS's name, not ours — is here to stay. The stamp features a fully-lit Hanukiah set against a wintry window, and since it's a Forever stamp, its value will always equal the price for one-ounce First Class Mail.
And the Maccabees were proud of oil lasting a paltry eight days!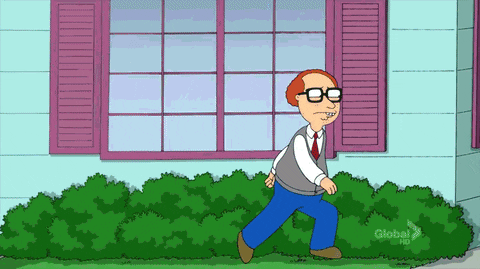 Talya Zax is the Forward's culture fellow. Contact her at zax@forward.com or on Twitter, @TalyaZax