Who knew there were so many Jewish dogs living in New York City?
Turns out, the metropolis is home to a handful of pups named Moses, Abraham and Kelev (Hebrew for dog). Just take a look at NYC.gov's breakdown of the city's most commonly-used dog names.
Worthing noting that there are four dogs out there named Babs, which, given this trend, we can only assume have gotten their namesake from the Jewish diva herself, Barbra Streisand.
Also, shout-out to Coco, one of NYC's most popular dog names — there's a whopping 852 of them!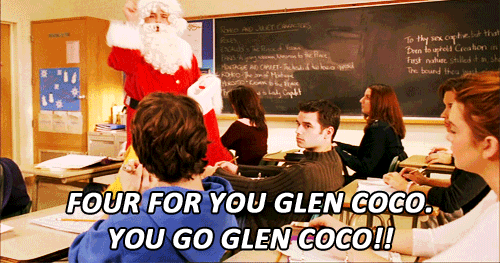 Thea Glassman is an Associate Editor at the Forward. Reach her at glassman@forward.com or on Twitter at @theakglassman.