Fast Forward
Israeli woman kidnapped by Iranian militia has opined extensively in the Forward
Elizabeth Tsurkov's writings often focused on the dangers of Iranian influence across the Middle East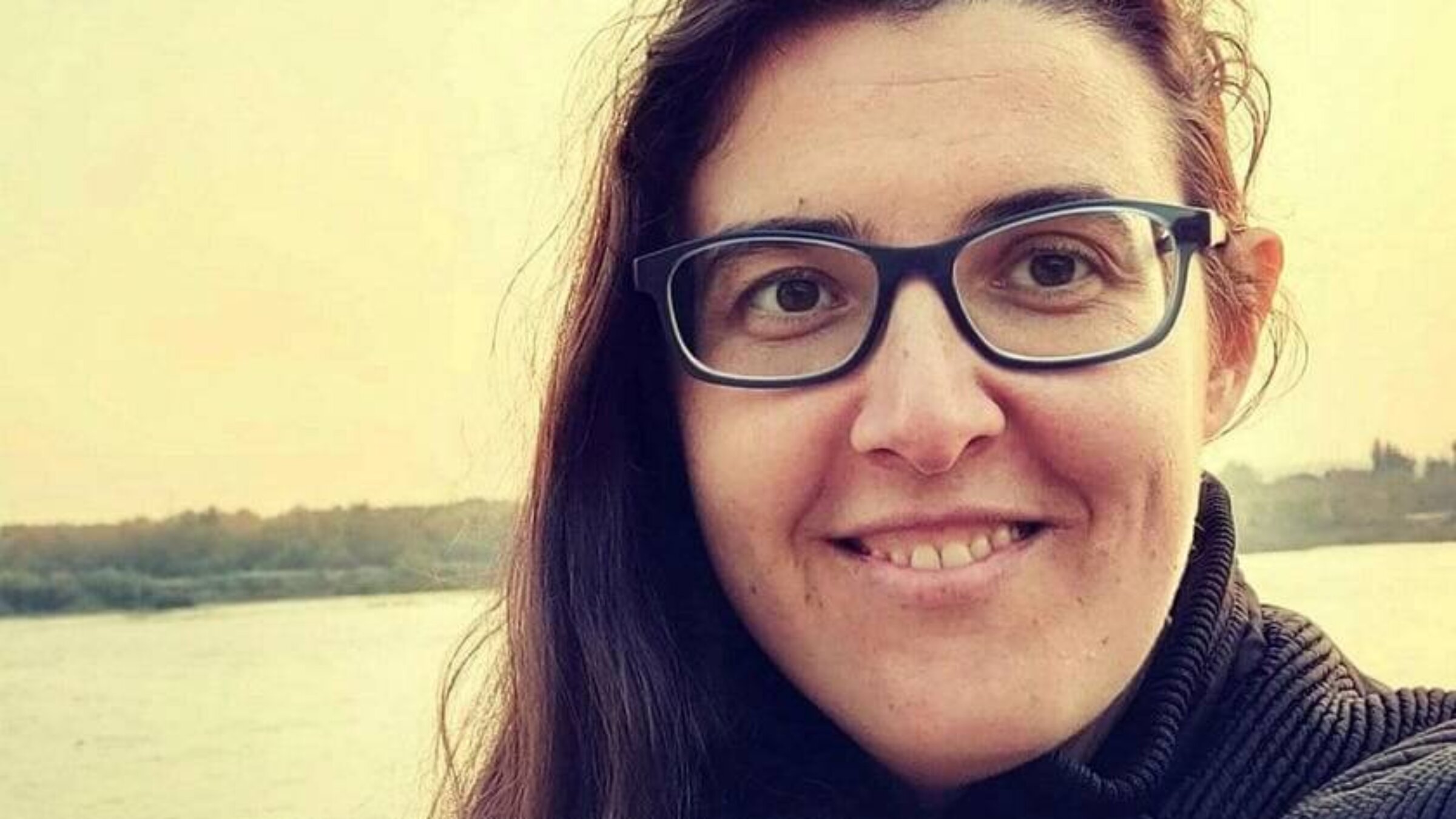 Elizabeth Tsurkov's name may have sounded familiar to many Forward readers before the Israeli government confirmed this week that she was kidnapped by an Iran-affiliated Shiite militia.
Tsurkov, the Princeton University graduate student and foreign policy commentator who has been missing since March, has been a contributor to the Forward's opinion pages. The dual Israeli and Russian citizen wrote more than a dozen pieces for the Forward from 2014 to 2020, focusing on Israel, Iran and Russia.
Tsurkov, 36, was in Iraq on her Russian passport doing research for her doctorate in political science and government when she was kidnapped shortly after she left a Baghdad cafe by the  Kataib Hezbollah militia. Before her graduate studies, she had built a following for her writing on Middle East affairs, publishing in — in addition to the Forward — The Forum For Regional Thinking, +972 Magazine and Atlantic Council, among other outlets.
On Twitter, where her handle is @Elizreal, she describes herself as "Passionate about human rights" and amassed 80,000 followers.
Tsurkov's Israel analysis and criticism for the Forward took aim at many across the political spectrum. She defended Israel from hypocrisy, but also asked "How Did Israeli Elections Get So Racist?"
She paid particular attention to Syria's civil war, which she wrote about as a proxy battlefield for Israel and Iran, for Russia to practice war strategies it now employs in Ukraine, and for Iran to build militia groups.
In a widely-shared 2020 article on the killing of Iranian Quds Force commander Qassem Soleimani, Tsurkov wrote about the role he played in building Iranian power outside the country's borders.
Ha'aretz reported Thursday that the Iraqi government has opened an investigation into her kidnapping.
On Wednesday Israeli Prime Minister Benjamin Netanyahu's office in a statement said that Tsurkov is still alive, that Israel holds Iraq responsible for her wellbeing and that the issue is being "dealt with by the relevant authorities in Israel."