The Schmooze
I'm Not a Jew, I Just Play One on TV (and in Movies, Too)
Kathryn Hahn, most recently of "Bad Moms," revealed in a New York Times article that she isn't Jewish. (What?!) She often plays Jewish characters, her husband is Jewish, and said she often gets mistaken for being Jewish herself.
"Sometimes it takes an outsider to really get inside," she said in the Times article — she notably plays a rabbi in Jill Soloway's "Transparent." "They did have to walk me through some of the Hebrew. It doesn't just roll off the tongue."
Turns out, Hahn isn't the only one. Here are our top 6 Jews-on-Screen-Only:
Kathryn Hahn:
She plays Rabbi Raquel on "Transparent" and starred in "Happyish" and "Afternoon Delight" as a Jew, too.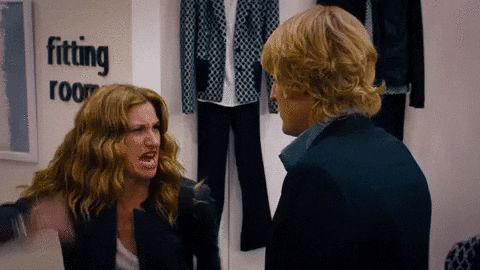 Jason Biggs
Always plays a Jew — even he says it. Most memorably in "American Pie," but he was on the New York stage in "Modern Orthodox," and is on screens of various sizes as a Jewish man in "Orange is the New Black," "Saving Silverman" and "Anything Else," to name a few examples. If "American Pie" was his bris (and the pie scene almost was), it's about time for his on-screen bar mitzvah. Biggs and his Jewish wife, actress and author Jenny Mollen, shared pictures of their son's bris on Instagram.
"I play Jewish almost exclusively. If it's not said in the character description or in the script somewhere – it's at least implied. I think my mom had an affair with a rabbi and I am the product of that and she hasn't told me," he told Haaretz.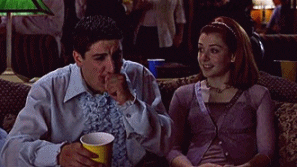 Michael Cera
Though Cera doesn't play explicit Jews, he plays various characters (often for Judd Apatow) that embody an awkward, neurotic nerdy-ness that implies membership in the tribe.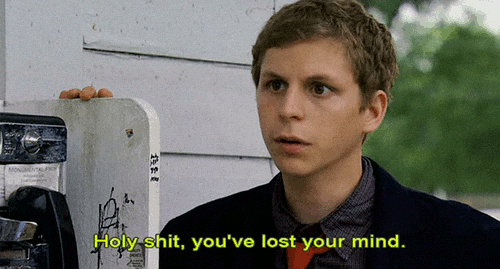 Daniel Craig
He's James Bond with blue-eyes and blond hair, but Craig surprisingly still gets mistaken for a Jew. He played a Jew hiding from the Nazis in "Defiance" and an Israeli spy in "Munich." Like Hahn and Biggs, he's also married to a Jew, British actress Rachel Weisz.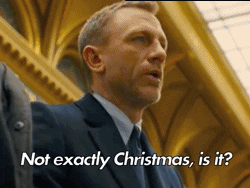 Robin Williams
Williams — may his name be for a blessing — touted himself as an "honorary member" of the tribe: We were happy to have him. He played it up so much he even told Yiddish jokes in his comedic routines. Williams played a Polish Jew, Jakob, in "Jakob the Liar" and incorporated Jewish comedic tropes into many of his roles.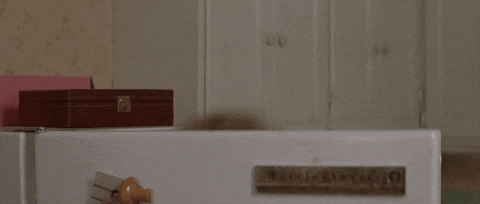 Elijah Wood
Well, first of all, his name is Elijah, like the prophet who invisibly visits to drink wine at every Jewish house at Passover. Second, he plays stand-up comedian Reuben Stein in the short "Set Up, Punch." Third he plays Frodo in "Lord of the Rings" and everyone knows the Hobbits are Jews. He also plays a questing Jew on a roots journey in "Everything is Illuminated."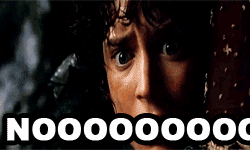 Britta Lokting is the Forward's culture fellow