News
Former IDF general emerges as consensus candidate for Jewish Agency head
Yair Lapid, Israel's foreign minister and alternate prime minister, is pushing a different candidate — his deputy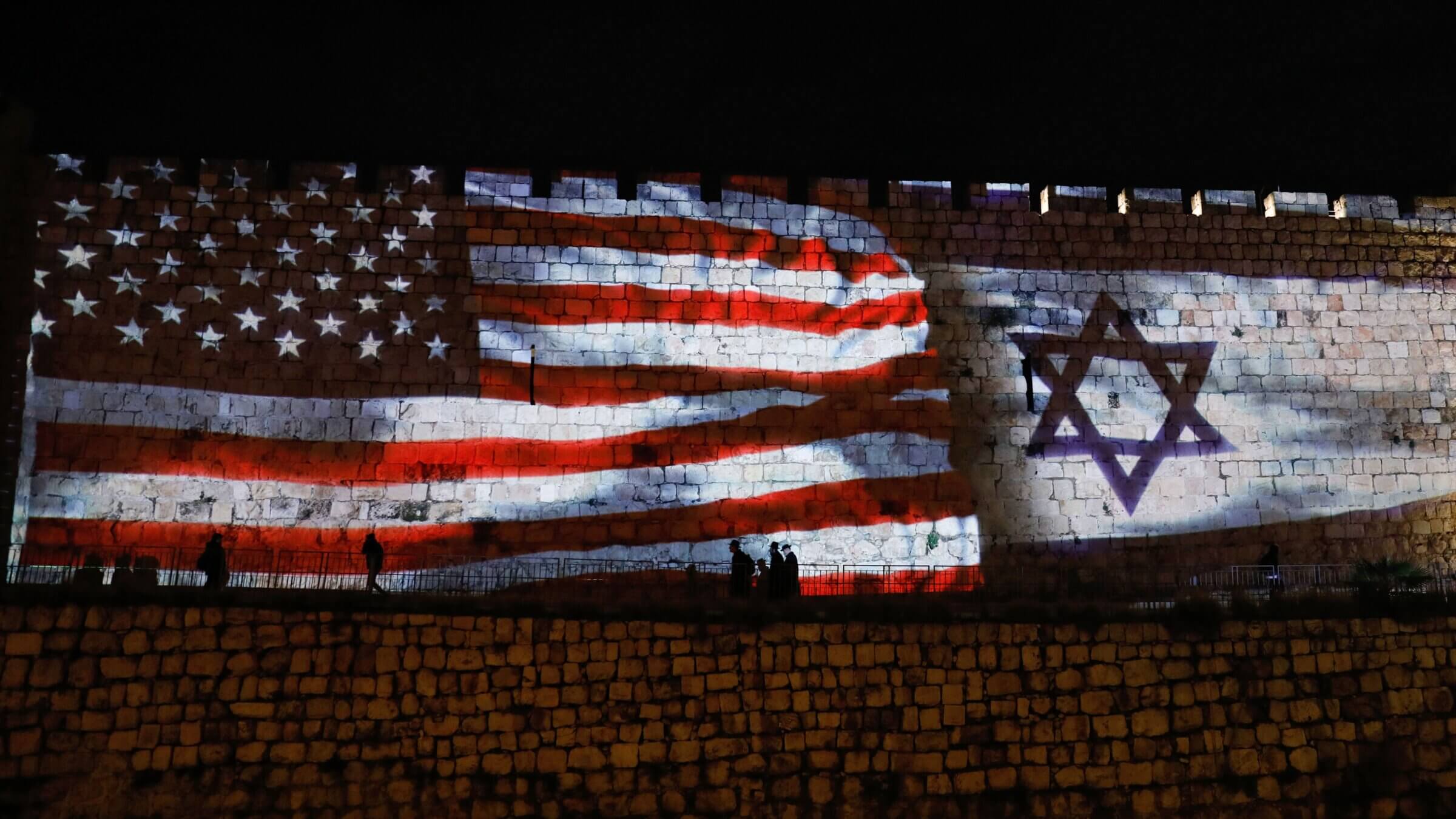 The Jewish Agency's executive committee is expected to vote within the next two weeks on a new head for the largest Jewish global nonprofit, marking the end of a year-long search.
Doron Almog, a former major general in the Israel Defense Forces, has emerged as a consensus candidate who could win the required nine out of 10 votes from selection committee members, who represent major Jewish and Zionist groups. He would succeed Israeli President Isaac Herzog as the agency's executive chairperson, according to two people familiar with the matter.  
The job is highly sought after, and has been compared in prestige to Israel's president. With an annual budget of close to $400 million, the organization is devoted to promoting aliyah, connecting Israel with world Jewry and strengthening Jewish identity globally.
The committee has postponed a vote on a new leader several times since it began its search last July, after several finalists failed to muster enough votes. Since the agency's founding in 1929, its head has traditionally been chosen with the recommendation of Israel's prime minister, with the exception of Herzog's appointment in 2018.
In October, the leading candidate, Elazar Stern, withdrew from consideration over comments he made about shredding anonymous complaints, including sexual harassment claims, during his time as head of the IDF's Manpower Directorate. Since then, leaders of the coalition government have not been able to agree on a candidate who could muster 9 nine committee votes.  
The agency extended the search to July 2022, and granted acting chair Yaakov Hagoel an extension until the committee agrees on a successor and the agency's board of governors accepts it. The board is slated to meet in Jerusalem in July. 
The committee also formed a four-person subcommittee to vet candidates and present the panel with a shortlist, and the names of several cabinet ministers emerged as possible candidates in recent weeks, including Zeev Elkin, construction and housing minister; Nachman Shai, minister of diaspora affairs; and Pnina Tamano-Shata, the first Ethiopian-born minister of aliyah and integration.
Another name has emerged. According to sources who wish to remain anonymous because the committee's choice hasn't been publicly announced, Foreign Minister Yair Lapid is pushing his deputy, Idan Roll an alternative to Almog, whose service in the IDF might bother progressive American Jews. Almog also has a history of mismanaging millions in funds for a startup company he created in 2007.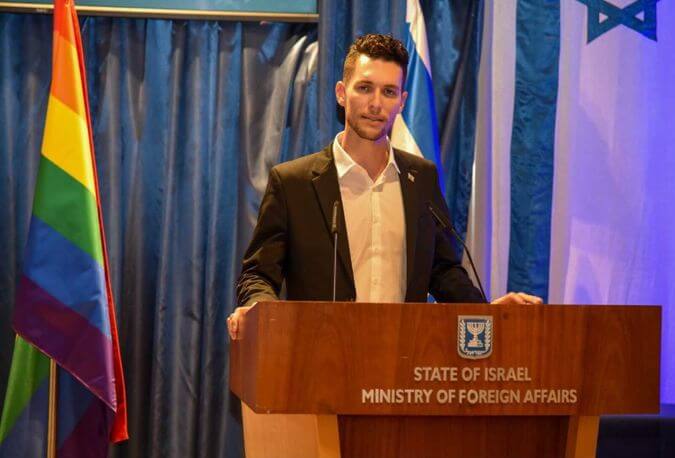 Roll, 38, a member of Lapid's Yesh Atid Party, has been tasked with reaching out to disaffected American Jews since the government was formed last year. His ties to the U.S. go back to the mid-2000s, when he served as an emissary for the Jewish Agency at a Jewish summer camp in Texas for two years. He was later a spokesperson for Masa, an Israeli government and Jewish Agency-funded organization that sponsors trips to Israel. Roll married his husband, pop singer Harel Skaat, in Provo, Utah, last year.
In a document shared with the committee and obtained by the Forward, Roll wrote that as agency head, he would prioritize raising the agency's profile, as well as engaging young Jews, and strengthening their Jewish identity and connection to Israel.
A Lapid spokesperson did not immediately respond to a request for comment. 
Mark Regev, former Israeli ambassador to the U.K. and former foreign press spokesman to Israeli prime ministers Ehud Olmert and Benjamin Netanyahu, has also been rumored as a possible choice. 
The uncertainty of the fragile ruling coalition, which has lost its majority in recent weeks, and the likelihood that Israel is heading towards early elections, could complicate the process.