Opinion
WATCH: What do New Yorkers think about the Nadler/Maloney primary faceoff?
Our intrepid reporters paid a visit to Zabar's and Eli's Market to find out what residents think about the race for the new 12th District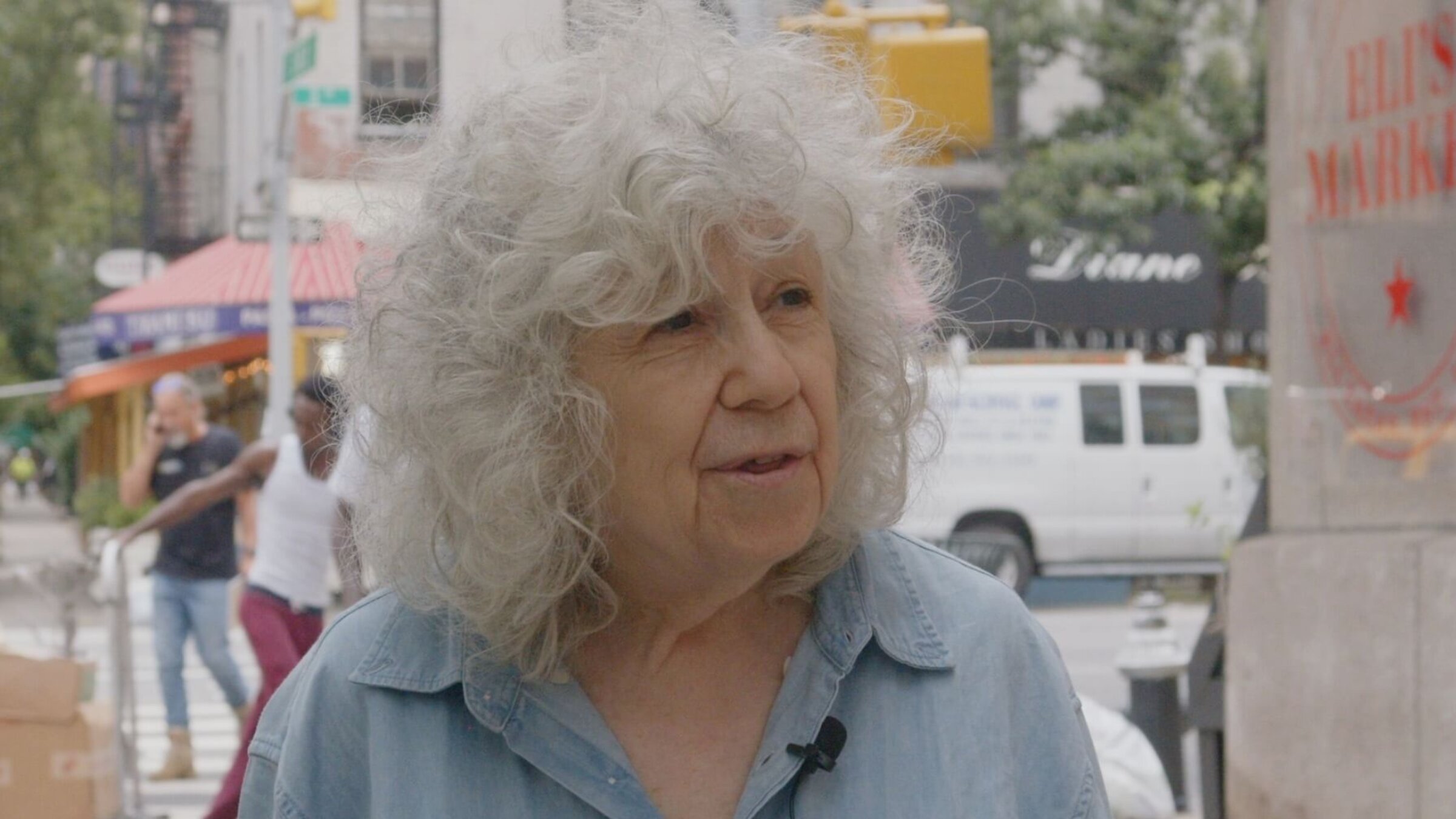 For the last 30 years, New York Reps. Jerry Nadler and Carolyn Maloney have been Congressional stalwarts. They are among the most senior Democrats in the House and carry a great deal of influence, with Nadler chairing the powerful House Judiciary Committee, and Maloney the House Committee on Oversight and Reform. Currently, Nadler is New York's only Jewish representative, a title he may not hold for long. 
After recent congressional redistricting, Nadler and Maloney now find themselves running against each other — and against newcomer Suraj Patel — for the same seat, representing the newly reshaped NY-12, in a primary race that is pitting two respected colleagues against one another.  
Where better to gauge how Jews are feeling than Zabar's, the storied appetizing store and cultural institution founded by Jewish immigrants in 1934, and its branch on the Upper East Side, Eli's Market? 
On two recent afternoons, we asked their new constituents how they feel about the districts being combined, the possibility of losing a Jewish representative of New York City, and what issues are important to them as they make their way to the polls on Aug. 23. 
On Aug. 10, join us for the  NY-12 Candidate Forum at Temple Emanu-El and online, presented by the Forward, New York Jewish Agenda, Jewish Community Relations Council of New York, Marlene Meyerson JCC Manhattan and Temple Emanu-El. Sign up here to attend or watch ➤