Culture
This Halloween, antisemitism might just be the scariest look around
Timely and terrible costumes to terrify your Jewish friends and neighbors!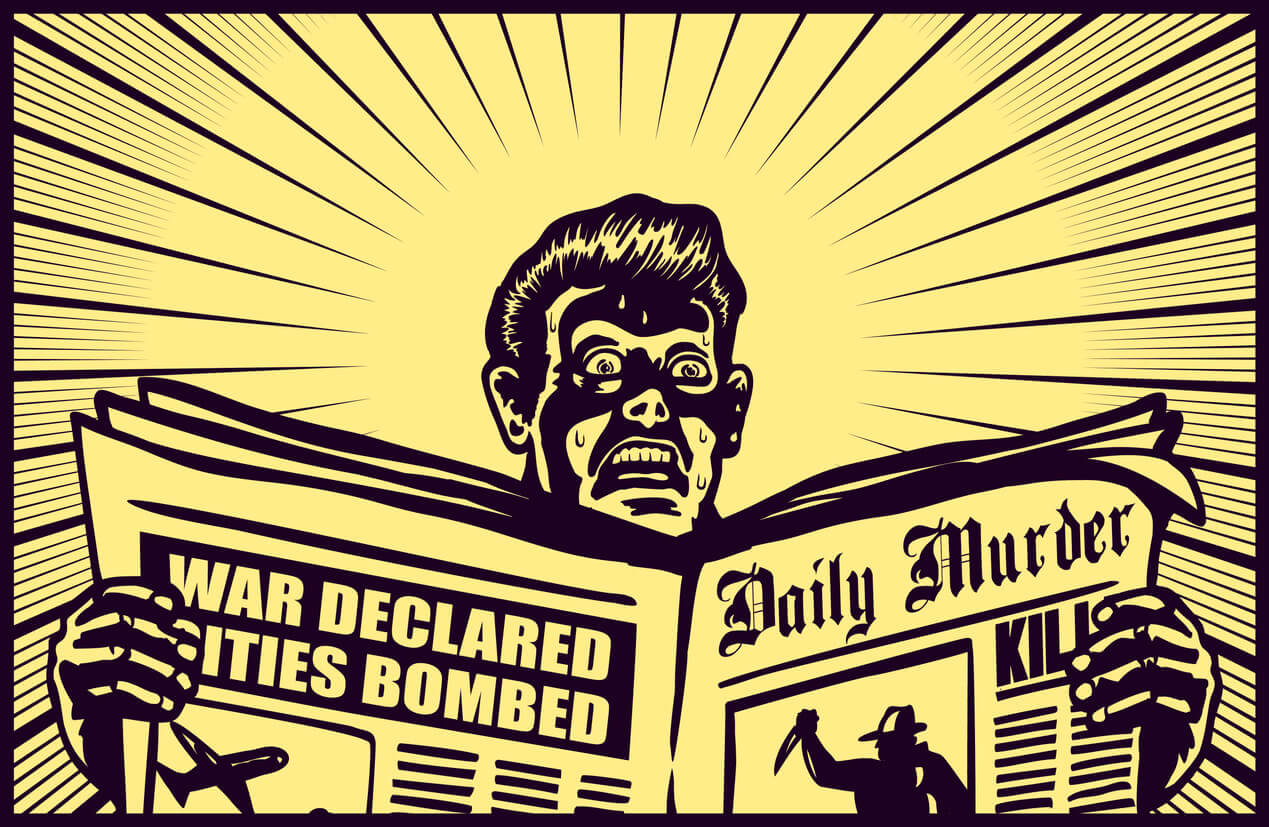 It's been a scary year to be a Jew. After all, what's more frightening than rising antisemitism? 
Let's review what's gone down since Halloween month began: First, a major entertainment-music-fashion mogul with more followers on Twitter than there are Jews in the world — I'm talking here about Kanye West, who changed his name to Ye last year, in case you somehow missed the last two weeks of the news cycle — is taking apparently every possible publicity opportunity to continue to spread antisemitic conspiracy theories reminiscent of Nazi propaganda. 
Then Adidas, one of West's biggest business partners, took over two weeks to cut ties with the rapper. The Kardashian family, who were West's in-laws, simply reposted a wan statement from Jessica Seinfeld — a single sentence on a black square declaring a vague support for Jews — that doesn't even name West. And the whole situation has emboldened an antisemitic hate group, the Goyim Defense League, to stand on the Interstate 405 freeway in Los Angeles with signs asking drivers to honk if they, like West, hate Jews.
The constant onslaught of the news cycle has me on edge. Every time the word "Jews" trends on Twitter — which happens nearly every day — I wonder, "will it be a trick or a treat this time?" It's all pretty on-theme for Halloween — and that's only some of what's happened this month. At the very least, we might as well take advantage of it. Jews have, after all, used humor to deal with trauma for generations.
So if you're still trying to figure out your costumes for the season, here are some really terrifying costume ideas.
Yeezys/Adidas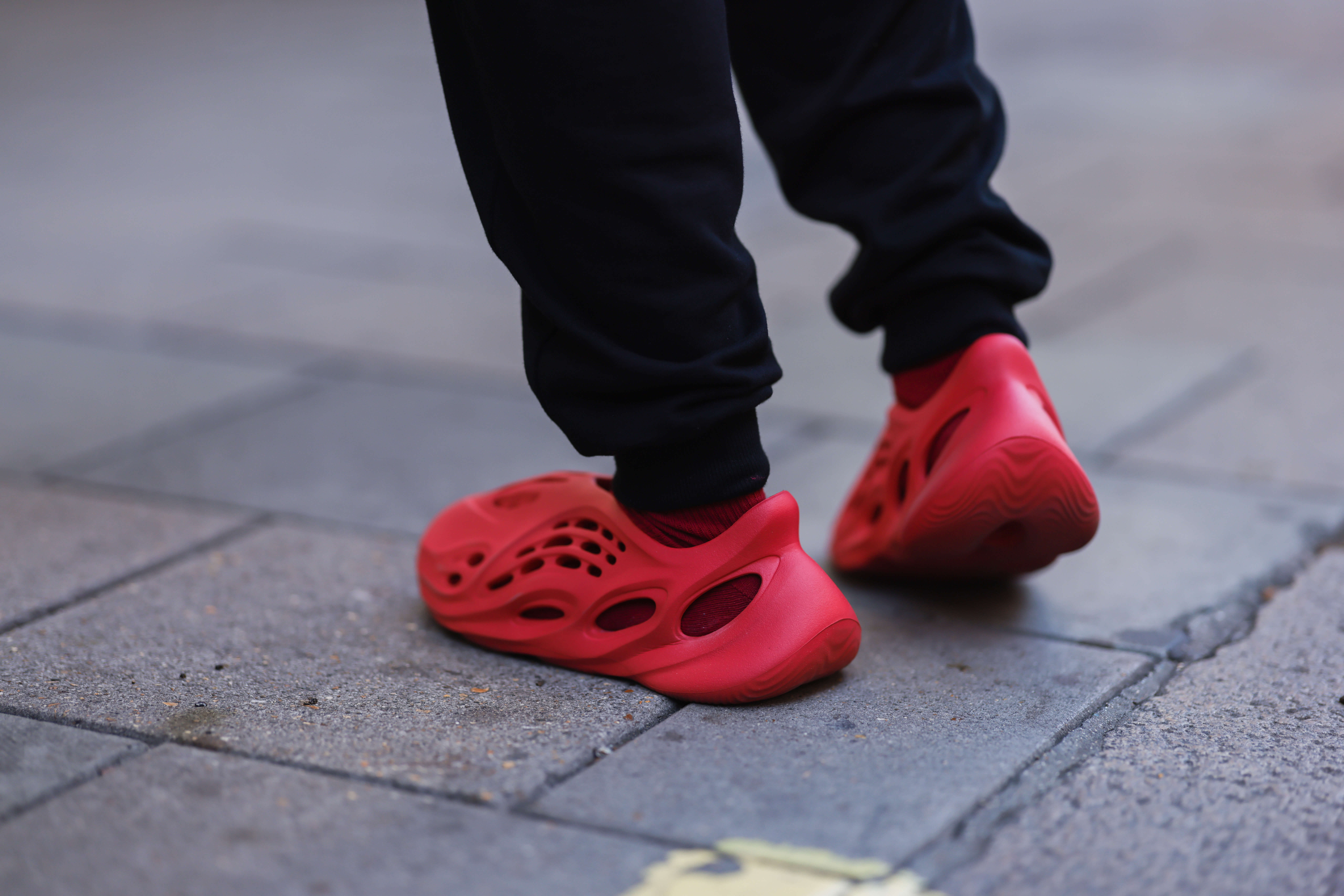 If you ask me, even without all the antisemitism, Yeezy, Kanye West's shoe line with Adidas, is monstrous. The shoes look like melted Crocs that bred with the demogorgon from "Stranger Things." 
Now, of course, they have the added power of West's dangerous, anti-Jew ranting associated with them, as well as Adidas' Nazi history and their reluctance to cut ties, which, you know, bodes poorly for the world's commitment to standing up to antisemitism.
I'm not entirely sure how you dress as a pair of shoes, but if you just wreath yourself in foam, you'll get the idea across. Or you could just evoke the iconic triple white-on-black stripes of the Adidas logo, which seems antisemitic on its own at this point.
A Lufthansa flight attendant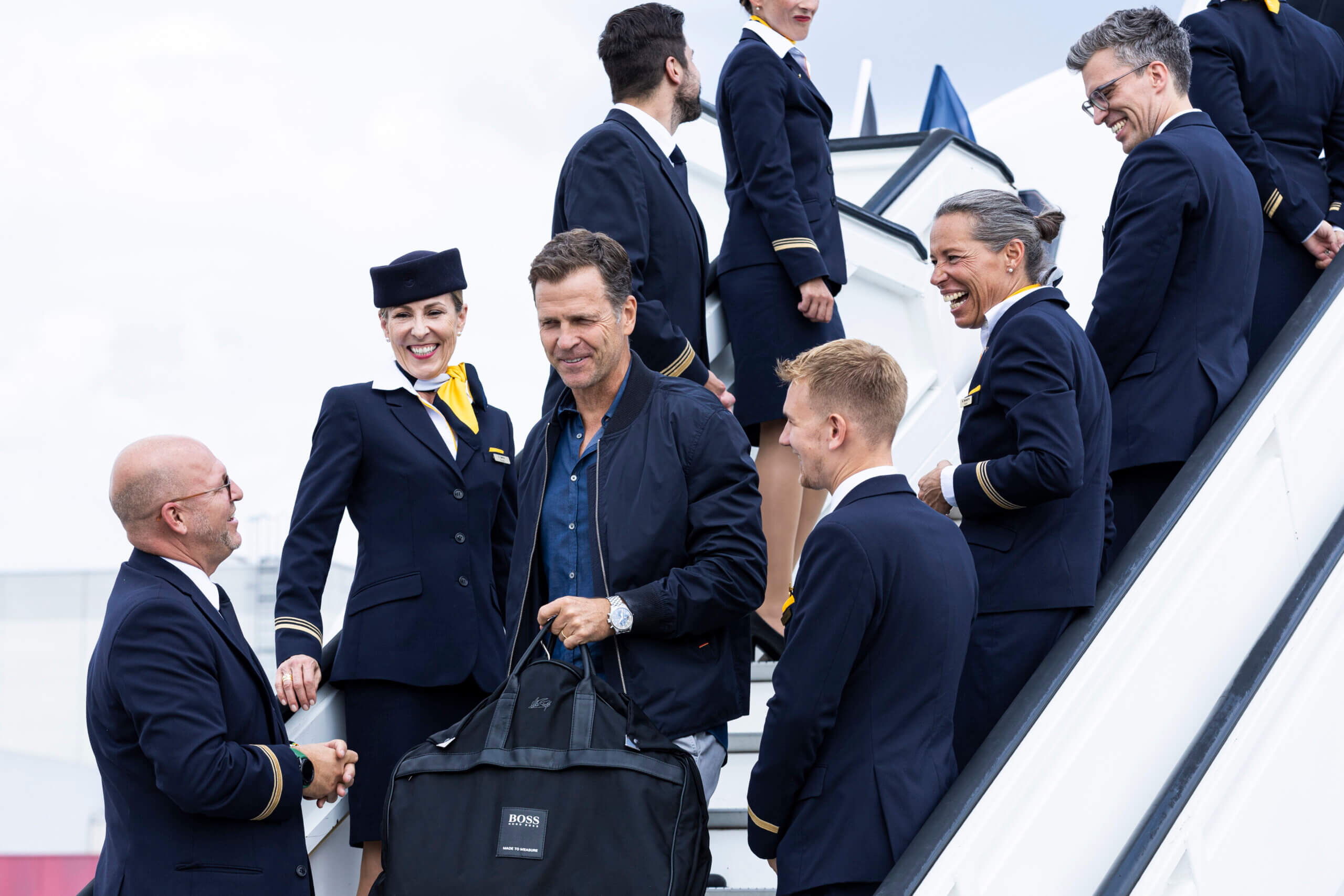 Remember earlier this year when the German airline got into a fight with an Orthodox passenger over masks — and then barred every identifiably Jewish person from the flight? The flight had over 150 Jewish tourists onboard, who were making a pilgrimage to Hungary to the grave of Rabbi Yeshaya Steiner. 
In videos of arguments with Lufthansa staff, a supervisor for the airline, dressed in their uniform of a black vest, yellow neckerchief and yellow pocket square, was heard saying that the incident was the fault of the "Jews coming from JFK." Not a good look — but a great costume.
Gab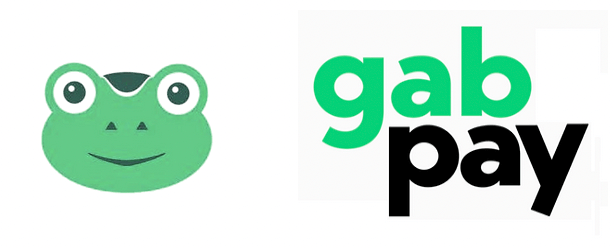 Gab was invented as a free-speech platform — with the goal of giving alt-right hate groups a place to talk, recruit and hatch further conspiracy theories when such activities had already gotten them kicked off of mainstream sites. It's where the Tree of Life shooter posted about his plan to shoot up a synagogue shortly before opening fire. 
Founder Andrew Torba has declared Gab a space for white Christians to plan for a Christian Nationalist state, in which Jews would be, at best, not welcome in positions of leadership and, more likely, not welcome at all.
It also has a very identifiable and easy-to-recreate frog logo. (It's probably a tip of the hat to Pepe the Frog, a beloved alt-right meme — whose creator hates its use. He has sued hate groups and alt-right news sites for thousands of dollars for using his character without permission.) Paint yourself green and pop two bulbous eyes on top of your head and you're done.
Tucker Carlson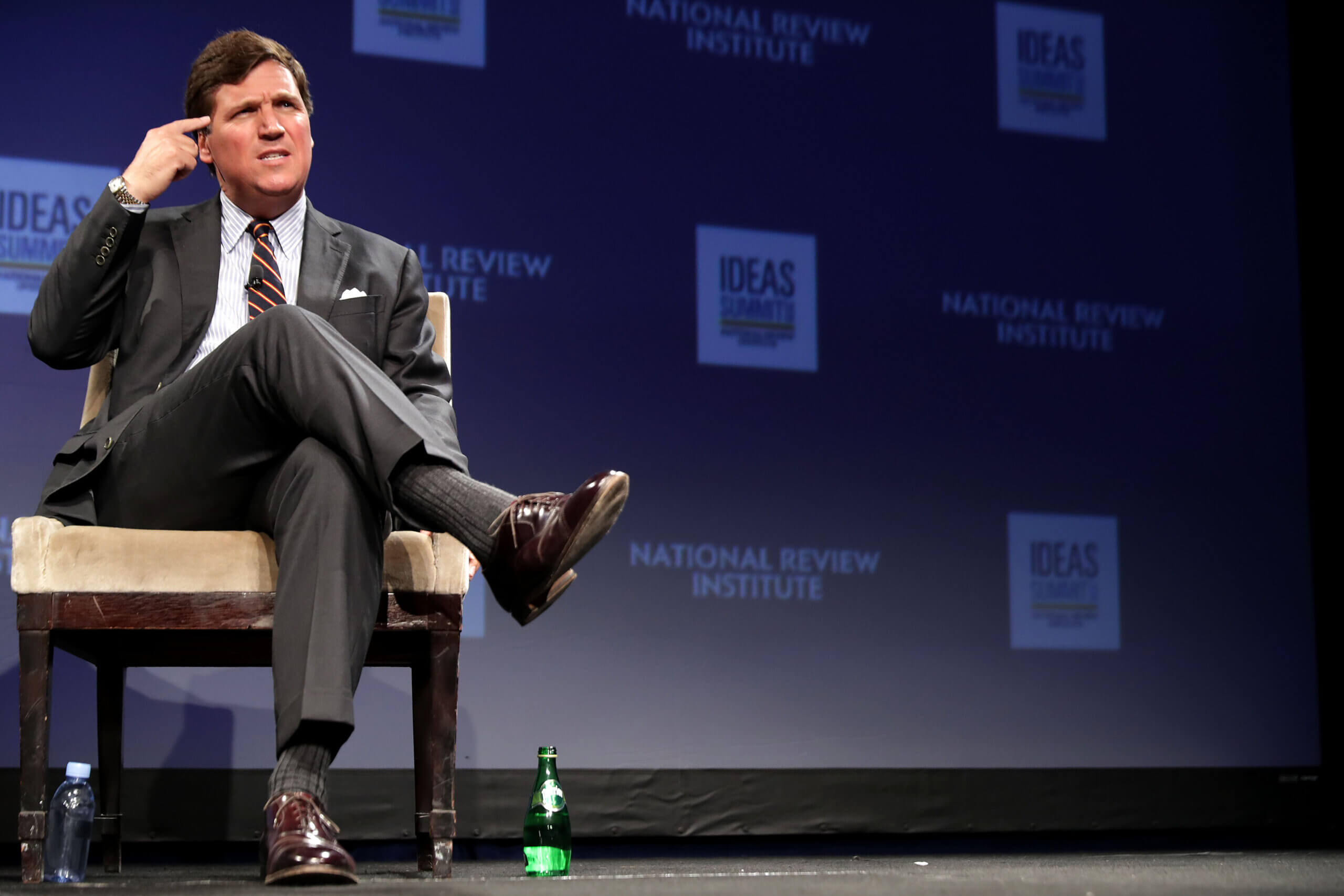 The Fox host has made the world a more dangerous place for Jews by encouraging his viewers to believe in such threats as the great replacement theory, which posits that Jews and people of color are trying to exterminate white culture and white people. He also exhorts viewers to fear and hate George Soros, the wealthy Hungarian-Jewish Holocaust survivor and philanthropist whose name has become an antisemitic dog whistle.
Now, how to dress as Carlson, whose preppy frat-boy look is impressively bland and milquetoast? You'll need a suit and a floppy brown wig, but the important part is perfecting Carlson's baffled and innocent yet indignant glare that he turns on the camera as he claims that white Americans are being persecuted by globalist elites. Bone-chilling.
Marjorie Taylor Greene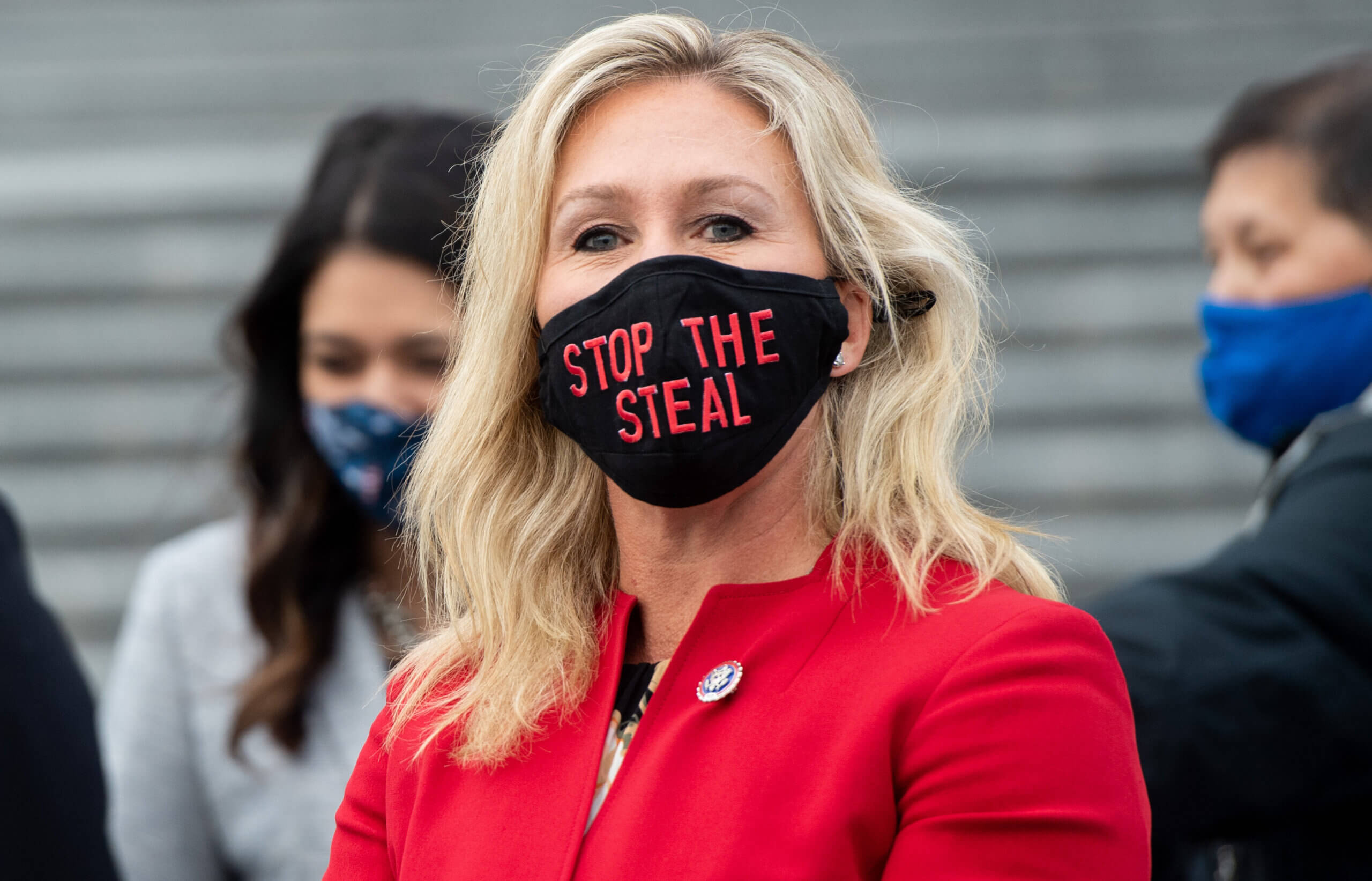 QAnon-supporting Greene's antisemitism isn't anything new, and it hasn't even gotten more blatant recently, but that's because she was already at the ceiling. Whether it's talking about Rothschild-owned space lasers, comparing Biden to Hitler, or supporting Christian Nationalism, Greene has clearly positioned herself as an enemy to the Jewish people.
To complete this costume, I recommend blonde pigtails, heavy eyeliner and a CrossFit outfit with a blazer over it. Definitely wear one of those masks she wore throughout the pandemic mandate that said "Stop the Steal" or "Censored." Perhaps accessorize with a QAnon pin. And, of course, finish it off with some lasers.
Bonus: Rothschild/cabal member/globalist elite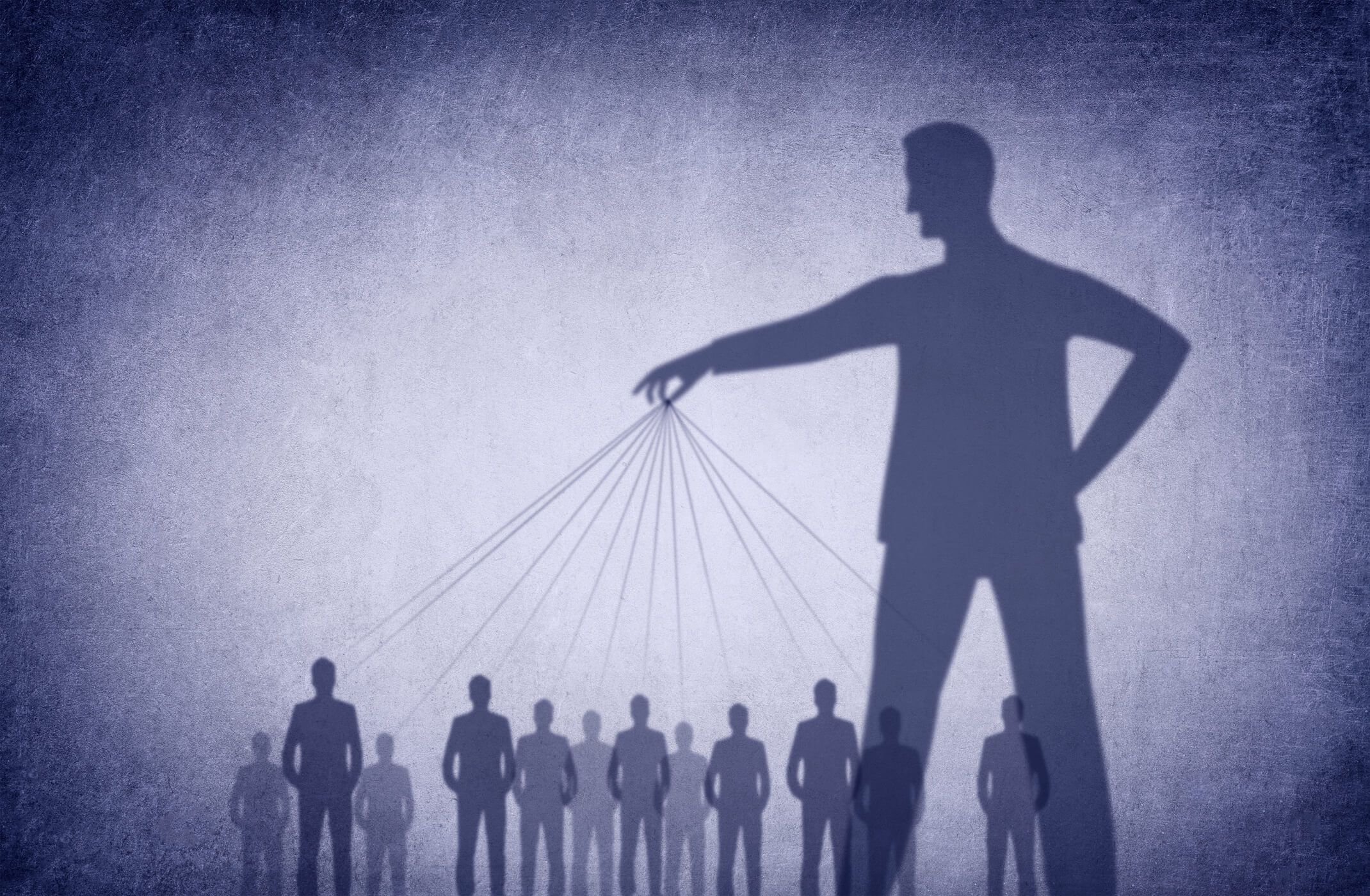 This one is to scare the antisemites: Dress as whatever stereotype of the Jewish people they seem to be so terrified of. We're destroying American society and Christian values with our communist globalist agenda, after all, so you can take your pick from whatever specters antisemites have invented. A globe costume + a monocle = globalist elite? Marx beard + vial of blood = secret Jewish communist cabal?
Or you could just go as yourself. That should be enough to scare them.