Forwarding the News
Every Jewish race to watch in Tuesday's midterms
Dr. Oz sued over list of Jewish donors, Obama denounces antisemitic conspiracy theories, why a TikTok star went to Auschwitz, the strange saga of Apple's new Yiddish keyboard, and much more.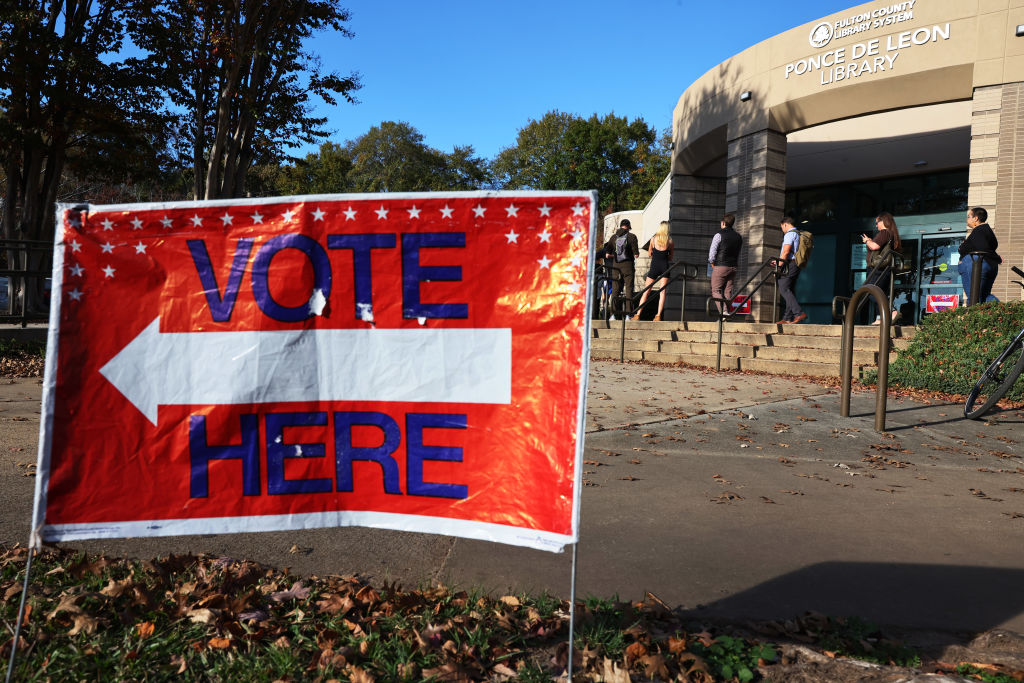 This article is part of our morning briefing. Click here to get it delivered to your inbox each weekday.
Voters head to the polls Tuesday for midterm elections that will determine control of Congress. Here's some of what our senior political reporter, Jacob Kornbluh, has his eye on…
Jewish Democrats, Jewish Republicans, Jewish advocacy groups: Close races in Arizona, Georgia and Pennsylvania will determine whether Sen. Chuck Schumer remains as Majority Leader. The election could bring an increase of white nationalists into high office — and a rise in Jewish representation, including the first Black Jew in Congress. Read Jacob's midterm election preview ➤
On the last day of early voting in New York, there were long lines in Orthodox neighborhoods in Brooklyn and Rockland County on Sunday. U.S. Rep. Lee Zeldin, the Republican nominee for governor, has generated high enthusiasm among Hasidic voters.  Meanwhile, The New York Times profiled Ron Lauder, heir to the Estée Lauder fortune and president of the World Jewish Congress, who has spent more than $11 million to support Zeldin, who is Jewish. 
Gov. Kathy Hochul plans to campaign Monday morning on the Upper West Side with Jewish elected officials of Manhattan, including Rep. Jerry Nadler. 

J Street, the pro-Israel, pro-peace group founded 15 years ago, has focused its midterm advocacy on domestic issues including abortion, immigrant rights and Jan. 6, spending money on advertisements that do not even mention the Jewish state. Find out why ➤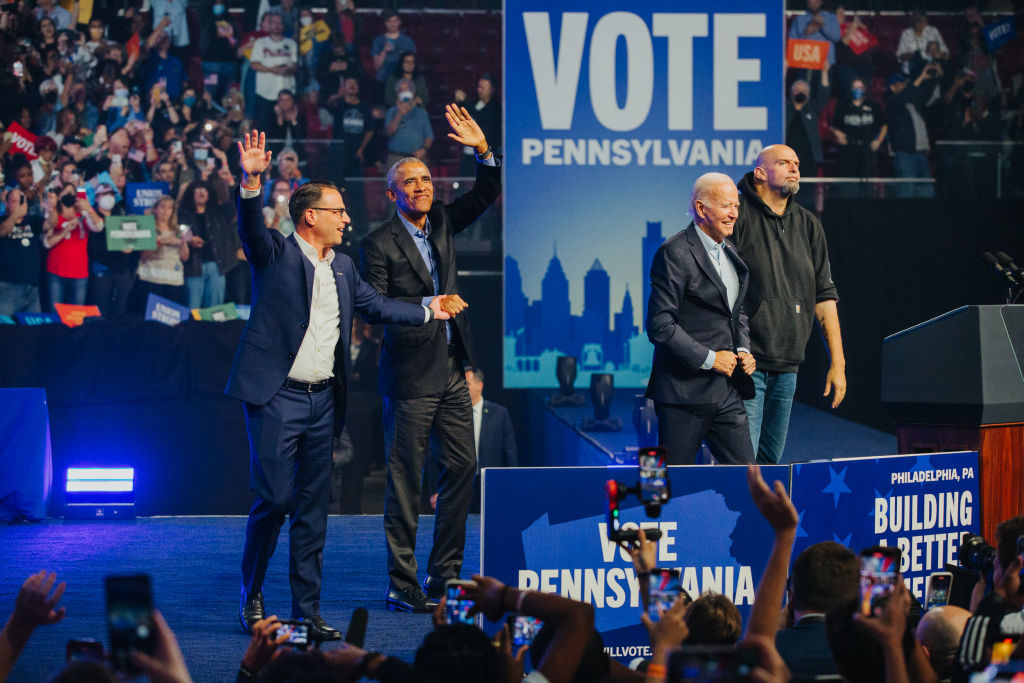 Attorney General Josh Shapiro, former President Barack Obama, President Joe Biden, and Lt. Gov. John Fetterman Saturday at a campaign rally in Philadelphia. (Getty)
Postcard from Philadelphia: We spent Saturday night on the campaign trail with Josh Shapiro, the Democratic nominee for governor. In an interview at a restaurant, Shapiro said he feels good about his prospects of beating — "God willing" —  State Sen. Doug Mastriano, a Christian nationalist who has criticized Shapiro for attending and sending his kids to Jewish day schools. Former President Barack Obama used the Yiddish term 'Oy vey' to describe Mastriano at a campaign event Saturday, and the Grand Rebbe of Philadelphia, Rabbi Solomon Isaacson, suggested it "would be a sin" not to vote for Shapiro, who is now the state's attorney general. Read more here ➤
Elsewhere in Pennsylvania…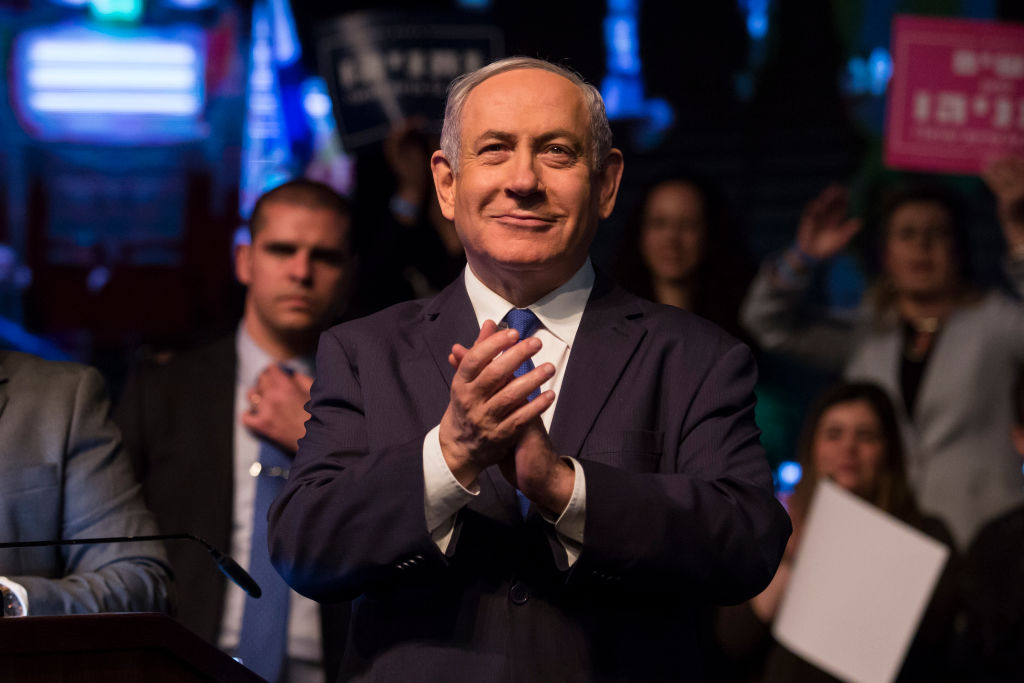 Former and future Israeli Prime Minister Benjamin Netanyahu kicked off a round of coalition talks with his conservative and religious partners on Sunday. Yair Lapid, the current caretaker prime minister, ruled out joining a unity government led by Netanyahu.  

President Joe Biden has not yet called Netanyahu to congratulate him on his victory, according to Israeli media reports. Meanwhile, AIPAC sent a memo to members of Congress and their aides stating that the strong U.S.-Israel alliance must continue "for the benefit of both nations."
And Senate Majority Leader Chuck Schumer said Sunday morning at a Brooklyn breakfast meeting that he has "a special obligation to keep the Democratic Party pro-Israel," adding: "I don't care who's in the head of the Israeli government."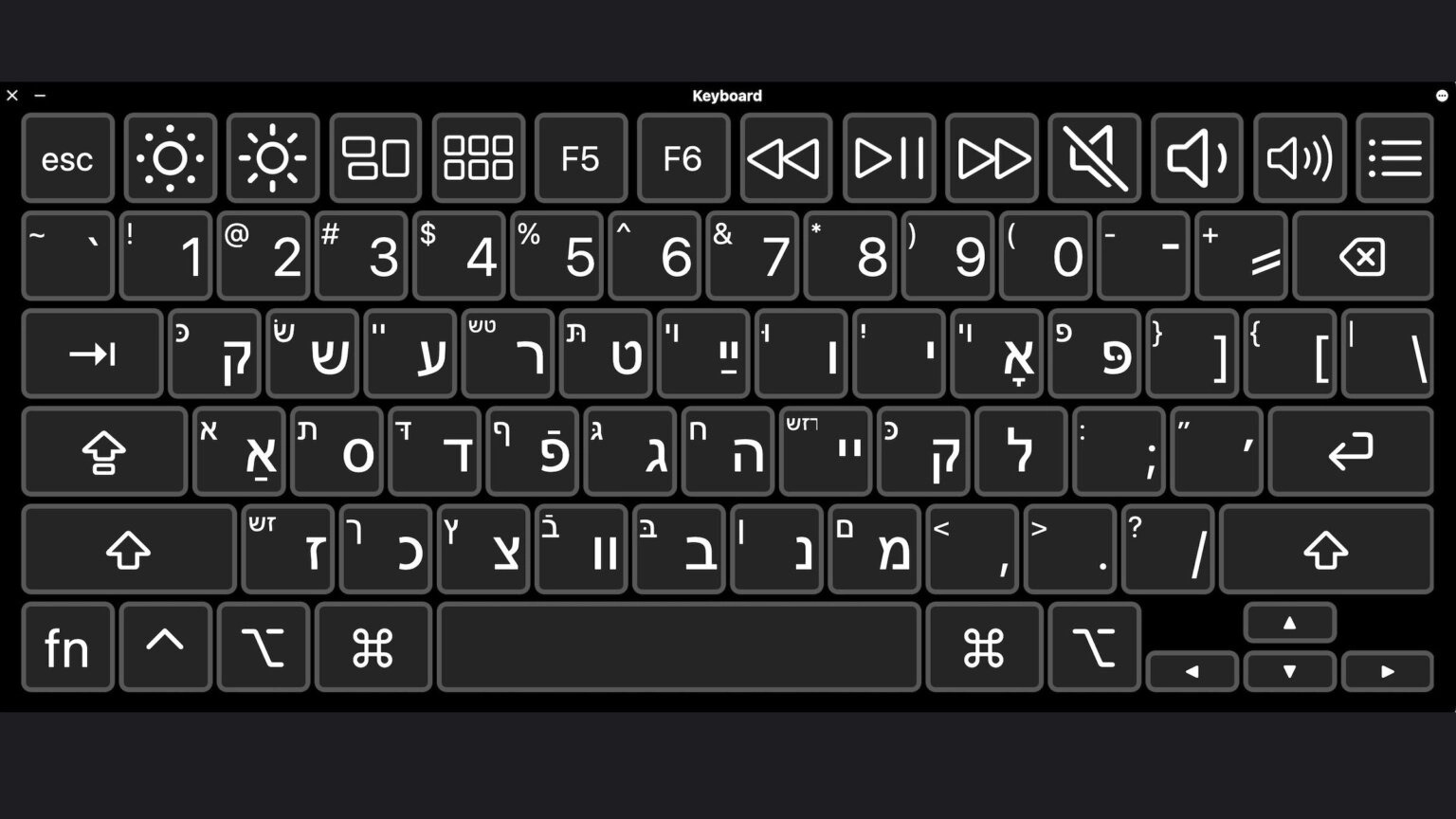 A tale of two Yiddish keyboards: Apple's latest software update came with new keyboards in languages including Samoan, Western Apache, Dzongkha – and Yiddish. It's a near-replica of a keyboard created by Isaac Bleaman, a professor of linguistics, though he told us that he was not consulted. And while the keyboard for computers is in standard Yiddish, the one for the iPhone uses Hasidic Yiddish. Our deputy Yiddish editor, Rabbi Zach Golden, tries to make sense of it all. Read the story ➤
A suburban Seattle school official said that if the district carries books about the Holocaust, "you have to be willing to have a book that disputes the Holocaust." This is not the first time the Shoah has been swept up in culture wars over teaching about gender, sexuality and race. Read the story ➤
What do Kanye West, Kyrie Irving, Mastriano and Rep. Marjorie Taylor Greene have in common besides making antisemitic statements? Not really apologizing for them. Our Mira Fox breaks down five variations of the non-apology. Read her take ➤
And in case you missed it…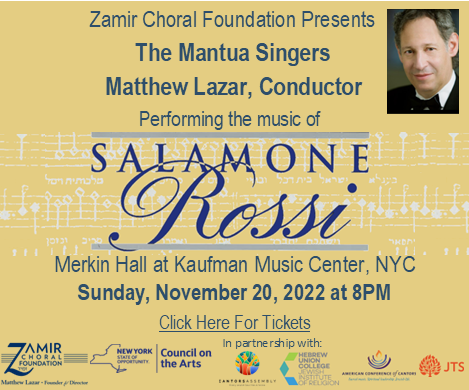 Forwarding the News is now also available on our website. Click on the blue button below to share it on social media or send to friends.
WHAT ELSE YOU NEED TO KNOW TODAY
Gotytom Gebreslase of Ethiopia, Sharon Lokedi of Kenya, and Lonah Chemtai Salpeter of Israel, were the top three finishers in the women's race at Sunday's New York City Marathon. (Getty)
🏃 Lonah Chemtai Salpeter, representing Israel, was the second woman to finish the New York City Marathon on Sunday. Salpeter, who is 33 and moved from Kenya to Israel to be a nanny, took up running as a hobby because she was bored. She finished seven seconds behind the winner, Sharon Lokedi of Kenya. (Times of Israel, New York Times)
🏀   The Brooklyn Nets said that their star point guard, Kyrie Irving, cannot return to the court until he meets with Jewish leaders about antisemitism. Irving finally apologized Thursday night, after the Nets suspended him for sharing a link to an antisemitic film, but the team said that was not enough. Nike, which has made Irving's signature sneaker since 2014, also cut ties with him. (NY Post) Here's a play-by-play of the Irving saga.
🎬   Meanwhile, the American Jewish Committee is urging Amazon to remove the movie Irving recommended, "Hebrews to Negroes: Wake Up Black America." Amazon, which also sells Hitler's "Mein Kampf" and other antisemitic items, did not immediately respond to the group's request. (CBS)
🛑   The Anti-Defamation League is part of a group calling on advertisers to boycott Twitter. "Hate and disinformation have proliferated" since Elon Musk took over the platform, the group, called Stop Hate For Profit, said in a statement. "He has taken actions that make us fear that the worst is yet to come." (JTA)
🏫  A principal at a Chicago high school was placed on leave after a student goose-stepped in a Halloween parade in a Nazi-like uniform. Some staff and alumni say the principal has downplayed racist incidents before. (Block Club Chicago)
💸  New Mexico's Jewish federation announced Friday that it was shutting down, after a series of legal and boardroom battles that led to its running out of money. "Decisions made by the prior leadership of the organization have placed us in a very poor position," wrote the president of the 75-year-old institution. (JTA) 
📱 A TikTok star traveled to Poland to film a 10-part series to educate her Gen-Z fans about the Holocaust. "It was absolutely the hardest week of my life — absolutely the hardest," she said, "but the most important." (People)
🎭  Theater J, one of the nation's largest Jewish theaters, chose seven playwrights to work on plays that will focus on ethnically and racially diverse Jewish narratives. "Being from a mixed family of Ashkenazi and Mexican Syrian Jewish descent," said the theater's David Lloyd Olson, "I have always understood the Jewish experience to be more vibrant and diverse than the majority of Jewish playwriting. (DC Theater Arts)

What else we're reading ➤  Rabbi says Alabama synagogue fire wasn't an antisemitic attack … Major Christian leaders asked the Jan. 6 committee to investigate Christian nationalism … 18 things to know about actor Jesse Eisenberg, star of the new series "Fleishman is in Trouble."
Was this newsletter forwarded to you or are you reading it on our website?
Receive it in your inbox each morning by clicking the blue button below.
At left, Leon Trotsky in 1924; Trotsky in 1940 with friends in Mexico shortly before his assassination. (Wikimedia)
On this day in history (1879): The Bolshevik leader Leon Trotsky was born. After helping organize a failed 1905 revolution in Russia, Trotsky escaped exile in Siberia and spent a decade working in the West — including for the Forward. Trotsky, who helped lead the nascent Communist government upon returning to Russia post-Revolution, eventually came to contest the rise of Joseph Stalin and lived the last decade of his life in exile before being assassinated in Mexico City in 1940.
Last year on this day, we reported on the death of Aaron Feuerstein, who was 95. Known as the "Mensch of Malden Mills," the Massachusetts businessman made headlines for paying his workers even after his textile factory burned down.

On the Hebrew calendar, it's the 13th of Cheshvan, when the Talmud was burned in Venice in 1553 by order of the pope.
Join us next Monday, Nov. 14, at 11 a.m. ET: After five elections and several years of instability, Benjamin Netanyahu will soon be Israel's prime minister once again, backed by the most conservative coalition in the country's history, with two far-right parties in his cabinet. What are the implications for Israel's judicial system, conflict with the Palestinians, international standing and relationship with the United States?

Jodi and Jacob will break it all down in conversation with Yohanan Plesner, president of the Israel Democracy Institute. Register here for the free virtual event ➤
–––
Thanks to Jaclyn De Bonis, Jacob Kornbluh and Talya Zax for contributing to today's newsletter. You can reach the "Forwarding" team at [email protected].