Forverts in English
VIDEO: The powerful 'Ballad of September 11' (in Yiddish with English subtitles)
Singer Lucette van den Berg performs the song composed by the late songwriter Beyle Schaechter-Gottesman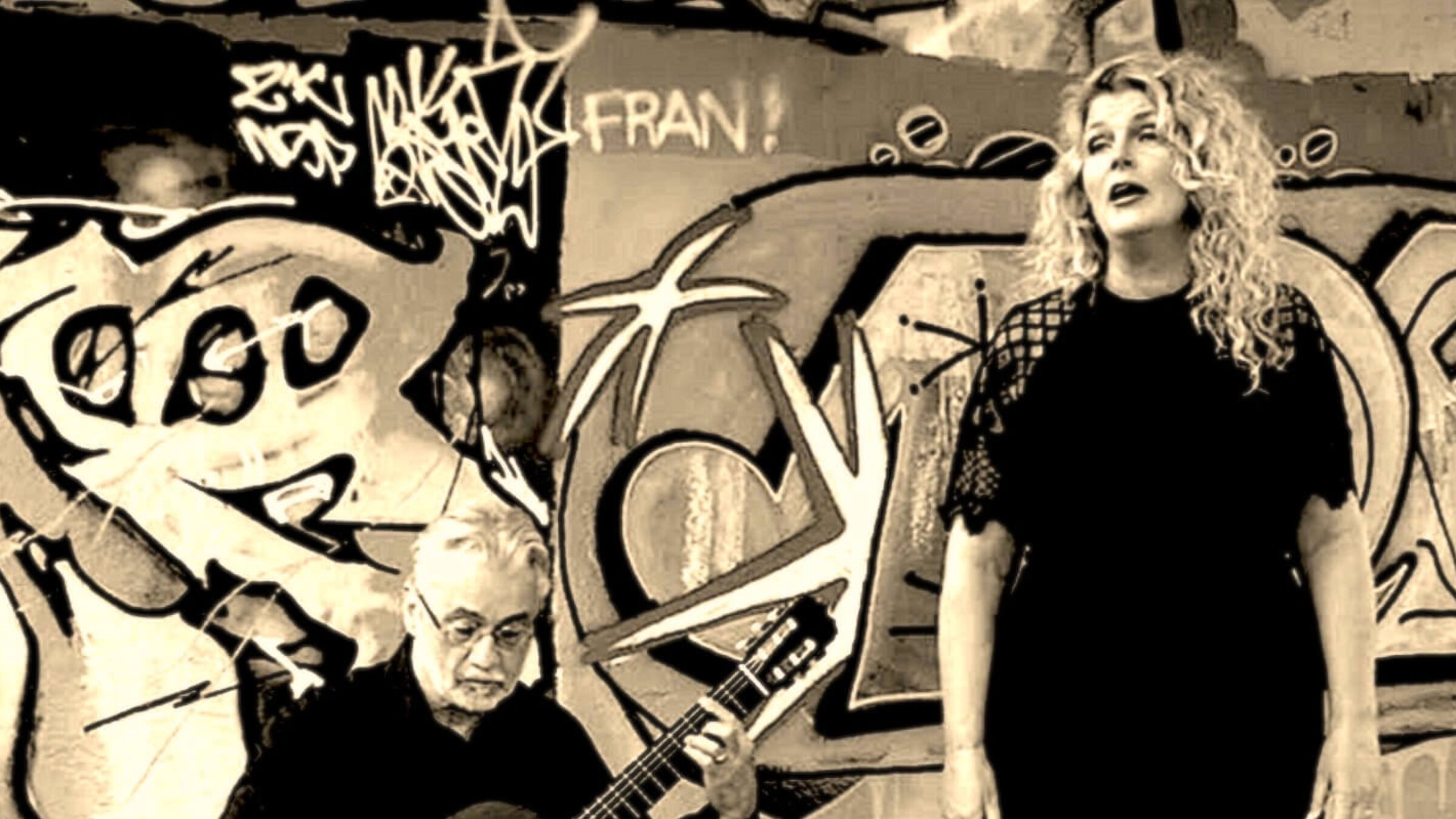 This Sunday, as the world commemorates the victims of the terrorist attacks on the World Trade Center on September 11, 2001, you might want to watch Yiddish singer Lucette van den Berg perform "The Ballad of September 11," a Yiddish song  composed by the late poet, songwriter and folksinger, Beyle Schaechter-Gottesman just several days after the horrific act in 2001.
In a biographic essay in the Jewish Women's Archive, Linda (Leye) Lipsky notes that Schaechter-Gottesman's "The Ballad of September 11" is written in the folk tradition of disaster commemoration. "She laments the funeral pyre of history: 'And it smolders still, smolders without end'. As an international troubadour, Schaechter-Gottesman lends her own improvisational and melismatic style to her concert renditions."
Schaechter-Gottesman's songs are regularly performed at klezmer festivals and concerts around the world. In 2005 she won the National Heritage Award given by the National Endowment for the Arts.
(Full disclosure: Beyle Schaechter-Gottesman is my aunt.)
In my humble opinion, "Ballad of September 11" is one of her best works, although much less performed than other songs of hers, like Harbstlid (Autumn Song) and Borekh habo dir, khaver (Hello there, my good friend). One reason could be that no one had recorded the song on YouTube until the Forward did so in 2001. As is often the case in the post-CD era, only songs uploaded online have a chance of being heard and shared widely.
But the lyrics to the "Ballad of September 11" are so on-target, and the music so beautifully simple and pure, it's a shame that it's languished in obscurity.
Van den Berg knew Beyle Schaechter-Gottesman well and performs the song with pathos, as the author herself used to sing it.
Now that  the ballad is available on YouTube, people can hear, share and maybe even learn to sing the song themselves — a fitting way to commemorate the memory of the 2,996 people who perished in the attacks.